Company:
Nadine Johnson & Associates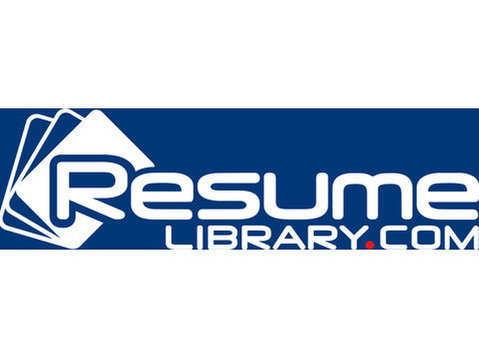 Nadine Johnson & Associates (NJA) is seeking a strong public relations account executive (media strategist) to manage media outreach for a variety of clients, from event press to art, architecture, culture, design, and hospitality clients. The successful candidate will have successfully managed their own accounts and developed relationships with relevant media at major outlets. Candidates with immediate availability are also preferred.
Please note - there is no marketing experience required for this role, and only candidates with public relations experience will be considered.
We look for a diversity of skills that goes beyond traditional PR experience, i.e. what each candidate brings to the conversation: where they have lived, worked, volunteered; how up to date they are on trends; what they read; what events they attend/have attended; what knowledge they have on brands and the perception of those brands in the marketplace.
Nadine Johnson & Associates is a collaborative, tight-knit practice, with clients based in the U.S, Asia, Europe, and South America, providing tactical counsel, event planning, image/brand consulting, and strategic media outreach utilizing a handpicked team of associates, strong media contacts worldwide and the ability to work effectively across all platforms, including traditional media, online and social media. Though diverse in size and emphasis, clients are culled from the highest echelons of the art & culture, hospitality, real estate, architecture & design, fashion, entertainment, business and media industries.
Perennially recognized as one of New York's leading PR firms, NJA was one of eight agencies nominated for the New York Observers Most Powerful Art and Design PR Firms in 2018.
Requirements
Desired experience/skills include:
* Minimum of 2 years experience working in PR and media relations (excluding internships), ideally within the art, design or cultural sectors
* Proactive self-starter, with the ability to meet tight deadlines
* Thrives within and actively contributes to a close-knit team
* Ability to prioritize and manage multiple projects simultaneously
* Creative and solution-oriented thinker, with a passion for elocution, storytelling, and good journalism
* Understanding of media landscape and relevant outlets, both domestic and international; active appreciation for relevant journalists and bylines
* Strong research, writing, and organizational skills; enthusiasm for impeccable record-keeping
* Commitment to accountability and client satisfaction
* Technical skills: proficiency in Excel, PowerPoint and Google Suite
Benefits
Salary is competitive and commensurate with experience. We offer a vacation package that increases along with time spent on staff, Summer Fridays, and a week off for the end of year holidays. Plus, the opportunity to hang with our office dog Lupo and to select your own office playlists.