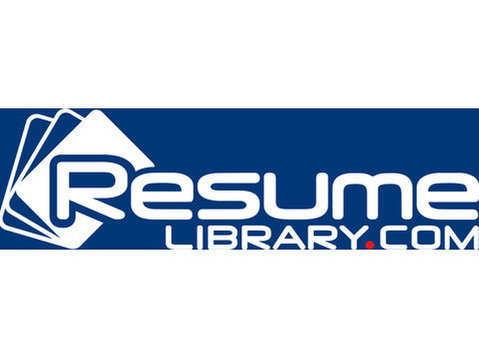 The Company
AlphaSights is a global leader in knowledge search. Our mission is to connect the world's top professionals with the world's best knowledge, helping them sharpen their strategic thinking, get critical decisions right, and propel their business forward. Many of the world's leading investment firms, consultancies, corporations and nonprofits rely on AlphaSights to connect them efficiently and intelligently with industry, market, technical and other domain experts located anywhere in the world. Founded in 2008, AlphaSights has offices around the globe and regularly ranks as one of the fastest-growing companies in the world.
Who Are You
You are a performance-driven, experienced Facilities Coordinator, excited to help a rapidly-scaling global firm maintain a dynamic, world-class work environment. You are a forward-thinker, meticulous, with a passion for ensuring consistent 5-star office cleanliness, upkeep, and organization. You possess excellent knowledge of building maintenance and office cleaning etiquette in a fast-paced environment. You endeavor achieving optimal job performance with integrity and a 'can-do' attitude! You lead a proven track record for exceeding expectations through the application of ownership, a proactive mindset, and a critical eye for detail in all office upkeep, maintenance, and repairs.
Responsibilities include:
Disinfection and General Cleaning
- Informed of proper CDC guidelines and cleanliness around COVID-19 and upholding these guidelines.
- Conduct routine facility inspections floor-by-floor, to ensure cleaning standards are being exceeded and high touch surfaces (door knobs, elevator buttons, etc.) are constantly disinfected.
- Stewardship of all aspects of cleanliness, organization, and safety for our newly renovated 64,000 sq. ft. office space during the hours of 7:00am - 5:00pm including but not limited to: disinfection of high touch surfaces, kitchen and bathroom detailing, vacuuming, collecting general garbage and recycled rubbish around the office to maintain a consistently clean, organized, and aesthetically pleasing environment.
- Maintain office kitchens/pantries, including thorough cleaning of the space including disinfecting high touch surfaces and ensuring all kitchenware is properly cleaned. Upkeep of kitchen appliances, (i.e coffee machines, dishwashers, water dispensers), replenishment of cups/mugs/bowls, and glassware in drawers and coverts.
- Work with team members to notify of low par levels and equipment necessary to do the job. Ensure office supply closets, kitchen stock rooms, and printer stations are fully replenished, organized, and tidy.
- Establish efficient cleaning and maintenance schedules for the office environment with a primary focus of kitchens, restrooms, and common areas.
- Ensure cleaning supplies are accessible to office staff.
- Operate and sanitize all equipment in a safe and proper manner.
What We Look For:
- 1+ yrs of facilities cleaning or related experience preferably within corporate environments is a plus.
- Proactive, forward-thinker, multi-tasker, and problem-solver
- Ability to comfortably lift, push, pull, or drag 40 lbs. or better on a frequent basis.
- Ability to think on your feet and not easily flustered, befuddled, or overwhelmed.
- A positive can-do attitude and go-getter who understands the value of time and money. Creative and willing to help with a wide variety of tasks no matter how big or small.
- Extremely organized, efficient, reliable, flexible, and communicative.