Company:
Two95 International Inc.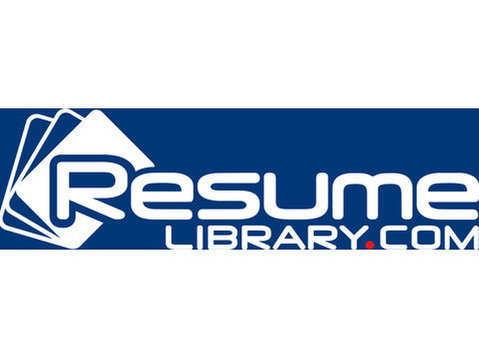 Title Data Architect/Engineer
Position 3 + Months
Location NYC,NY
Rate- $Open (Best Possible)
Required Skills and Duties:
* Experience in Data Architecture and strong domain knowledge
* Experience in Data Governance, Semantic layer, data quality, mdm, and data lineage.
* Experience in creating solution architecture design
* Design and maintenance of an Enterprise Data Model / Canonical Data Model / Message Model (used in ESB) which had application mappings and glossaries associated.
* Semantic / Ontologies, Data Modeling, Event Based Architectures, High Availability environments, End of Day Batch Processing, Feed Handlers, Version Control, Executive Presentation Skills, Project Management, CMS, MDM, Business Rules, Swagger, Gherkin (Behavioral Driven Development)
* Preferred Technologies: Graph Technologies (e.g. OrientDB, CosmosDB graph, Neo4j), Azure
* Required Technologies: EAI, ETL, RESTful APIs, SOA, Data Mapping Tools, XSLT, JSON, UML/ERWIN/PowerDesigner/Visio,
Note: If interested please send your updated resume to and include your rate requirement along with your contact details with a suitable time when we can reach you. If you know of anyone in your sphere of contacts, who would be a perfect match for this job then, we would appreciate if you can forward this posting to them with a copy to us.
We look forward to hearing from you at the earliest!