Company:
Two95 International Inc.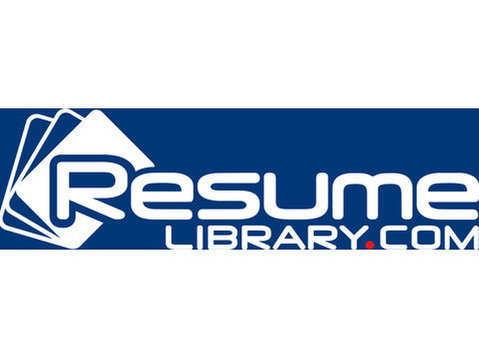 Title: Application Security Specialist / Manager
Location: New York City, NY
Type: Full time (Permanent with our client)
Salary: $Base + Benefits
Requirements:
* Hands on experience in PCI and SOX audit
* Bachelor's degree in Computer Science, Software Engineering or related field or equivalent combination of education and experience.
* Hands on experience in technical development.
* Experience in e-commerce websites or complex applications.
* Experience in identifying and remediating common web application vulnerabilities such as OWASP Top 10.
* Experience in use of various commercial and open source penetration testing tools and methodologies and performing penetration testing of web applications and operating systems.
Nice to have Skills: PCI Compliance, CISSP Audit, White hacking, Privacy by design
NOTE: If interested please send your updated resume and include your rate requirement along with your contact details with a suitable time when we can reach you. If you know of anyone in your sphere of contacts, who would be a perfect match for this job then, we would appreciate if you can forward this posting to them with a copy to us.