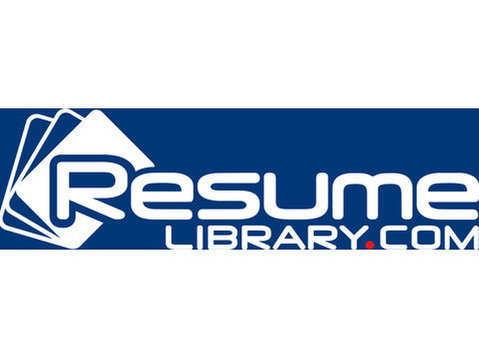 Our client is one of the fastest growing location data companies, and theyre looking for a talented Client Services Manager to join their team. The role requires a detail-oriented approach who can provide excellent customer service. As Client Services Manager, youll serve as a client-facing liaison to support the full sales cycles from proposal development to reporting. The ideal candidate is a strong communicator who can work closely with internal stakeholders to ensure successful campaigns.
Responsibilities:
* Incorporate campaign objectives, performance history, and KPIs into comprehensive and strategic media plans and RFP recommendations
* Compose creative, detailed, and innovative proposal decks
* Work with creative team and clients to create custom mocks and campaign builds
* Coordinate with ad ops team to ensure timely campaign launchescommunicating relevant client information to internal teams
* Review & analyze reporting; provide weekly campaign performance updates
* Act as main contact for clients, answering questions or concerns in a timely manner
* Communicate best practices and unique ideas to internal stakeholders
Requirements
* BA/BS Degree or equivalent work history with 2+ years of experience in a sales support position at a digital network
* Strong written and verbal communication skills
* Working knowledge of Microsoft Office Suite (Excel, PowerPoint, & Word)
Benefits
Searchlight is a digital recruitment firm specializing in media, advertising, and emerging technology. Our expertise includes media sales, marketing, technology sales, media, client services, project management, analytics, ad operations, and other client-facing roles. If youre looking for a career in digital, we'd love to hear from you!