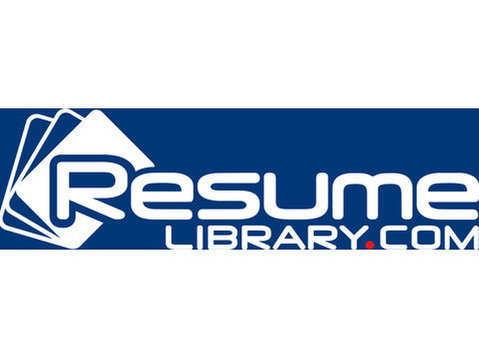 Our client is a fast-rising start-up leveraging its SaaS technology platform and AI solutions to help digital publishers and brands take control of their audience monetization operations. They are on the lookout for a Customer Success Manager who will drive the retention and growth of their SaaS-based accounts. The role will be active in shaping the Customer Success division within the organization – processes for renewals, upsells, relationship management, how the company runs Quarterly Business Reviews, and shape and hire the team. This position reports to the Head of Data Solutions.
RESPONSIBILITIES
Act as the day-to-day contact for the customers within the company's SaaS portfolio.
Build strategic relationships with senior stakeholders.
Execute account plans based on long-term and short-term goals.
Manage cross functional teams to ensure the delivery of Customer objectives
Develop a deep understanding of our industry, competitors, partners, and vendors and how they interact with your customers' objectives.
Proactively think about your customers' needs and how the company's technology can help get them there.
Develop and deliver compelling business reviews.
Identify and develop upsell opportunities and renewal targets.
Requirements
BS / BA degree or equivalent experience.
3+ years minimum experience in Customer Success or Account Management in advertising technology.
Programmatic advertising, DSP, SSP, DMP, Ad Exchange, or Ad Network experience preferred.
Experience building and managing relationships with people.
Experience partnering with customers to develop best practices and playbooks: from strategic account plans to QBR processes.
Strong organizational skills and the ability to manage enterprise relationships.
Strong analytical skills: must be comfortable working with and presenting sophisticated metrics and analyses up to the C-level marketing and media executives and investors, utilizing MS Excel and PowerPoint.
Have boundless energy and a strong entrepreneurial spirit
Benefits
Competitive base salary,
Annual bonus, equity, and additional health insurance,
Time off,
401k
Flexible working environment.