Company:
Hudson Medical Group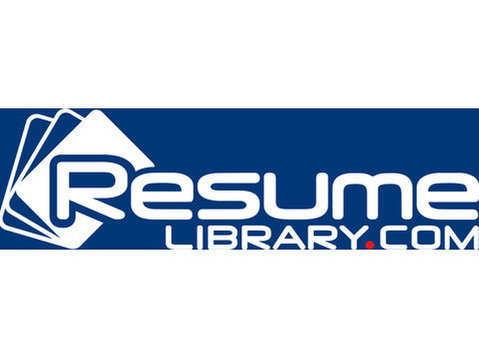 Are you ready to be part of our team of superstars? We are looking for a passionate Front desk Representative to join our growing team at Hudson Medical + Wellness.
ABOUT Hudson Medical + Wellness
Hudson Medical + Wellness is your one-stop shop to healthy living. In 2010, we opened a health and wellness practice with the goal of revolutionizing healthcare. Since opening, we have worked towards that goal by building a team of dedicated board-certified doctors and wellness providers in 10+ diverse specialties our innovative integrative approach to health and wellness is transforming our patients lives for the better. Our fellowship-trained medical doctors and Wellness providers work together to create a personalized and comprehensive treatment plans. We are dedicated to treating acute and chronic pain, as well as a variety of other health conditions.
We have an office in Tribeca and a state-of-the-art facility in the West Village, where we are expanding our functional and regenerative medicine programs. Hudson Medical + Wellness is full of opportunity, excitement, strong minds, and great people. If youre looking for a collaborative, creative environment where you can make a difference in the lives of others, youll fit right in. Come and be part of a young and dynamic team that has a revolutionary approach to health and wellness.
Requirements
Hudson Medical + Wellness is actively seeking a passionate and tenacious Front desk Representative. The individual will be responsible for ensuring a friendly and compassionate organization. In this role, you will work as the initial point of contact of our medical office and provide assistance to our patients and other visitors. You will be responsible for corresponding with patients, maintaining the organization of our office, and ensuring that our environment is welcoming, calm, and quiet for our patients and their families.
Responsibilities
* Assist in the day-to-day operations of a high volume multi-specialty practice
* Meet and greet patients, verify insurance eligibility and demographics
* Process patient arrivals quickly and efficiently
* Collect patients copayments, deductible and patients balances
* Assist with scheduling and confirming appointments
* Answers incoming calls
Desired Skills and Experience
* Strong leadership skills, attention to detail, and excellent communication skills
* Competence in EMR Athena Health, Microsoft Word and Excel
* Excellent problem-solving skills
* Ability to handle stressful situations with tact and professionalism
* Ability to communicate effectively, both orally and in writing
* Demonstrate logical reasoning and critical thinking skills
* Detail oriented with highly organized work skills
* Effective listening skills with excellent customer satisfaction skills
* Knowledge of medical terminology and treatment processes
* Secondary language is a plus (Spanish, Mandarin, Cantonese, Vietnamese)
Education and Certification
* Graduate with a BA/BS degree
* 2 5 years of experience in a medical practice or hospitality
We hope we sparked your interest. If you are ready to apply, please send your resume and application to . We look forward to receiving your application.