Company:
Blink - The Employee App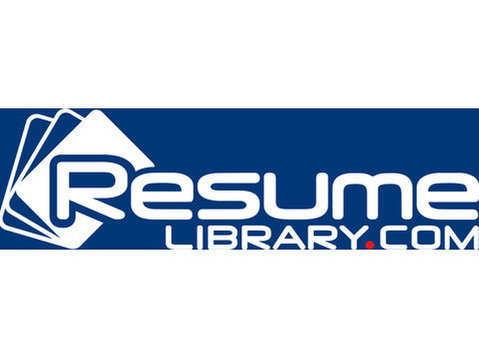 We're looking for people who want to put their stamp on the world.
The Head of Customer Success (US) will lead the US Customer Success in driving growth and adoption of our product, ensure a positive customer experience, glean strategic insights that improve our product value and drive revenue growth through renewals, net retention and expansions.
You will maintain and build a high-performing Customer Success (CS) function where each member helps our customers achieve their business objectives with Blink and maximise the value Blink provides to their organisation.
You will build strong collaborative internal and external relationships, which lead to a world class customer experience.
As an inspirational and trusted leader, you will excel in both operational CS work and leading others, have an ability to translate business goals into mission critical priorities, design and implement scalable processes and set measurable targets for the CS team to help them turn every customer into a raving Blink advocate.
Drive value for all customers
Understand the business goals of our customers and maintain expertise on industry trends/practices in order to make strategic and practical recommendations to maximise the value, adoption and satisfaction they get from Blink
Lead by example and develop the team's ability to lead the customer expansion and renewal processes, resulting in significant growth within our current customer base, and ensuring that customer churn remains as low as possible.
Act as the escalation point for customer queries or concerns.
Build and Lead a High Performing Team
Deliver transformational leadership that motivates and engages the team. Be an inspirational role model by challenging and maximizing the strength of the team and aligning their efforts to the mission and vision of the organization
Drive a high-performance culture that attracts, retains and develops A player Customer Support managers. Ensure that team and individual performance continues to exceed company expectations.
Own customer playbooks, building and evolving as required to support our customers at each point in the customer journey
Lead cross-functionally
Build strong cross-functional relationships and develop a company-wide customer success motion integrating processes, content and data to/from internal stakeholders (e.g. Sales, Implementation, Marketing) to drive a seamless customer experience.
Function as the voice of the customer and provide internal feedback on how Blink can better serve our customers
Work closely with Product and Engineering teams to identify and track requests for future features and functionality, deliver insights and requirements for new features and manage customer expectations regarding delivery
Requirements
About you
We're looking for someone who is ambitious and wants to develop in a fast-growing company. The successful candidate will be resourceful, inquisitive, a fast learner, with an ability to easily connect with a customer. You'll be able to pick up new concepts quickly and empathise with customer pain points. We're also looking for:
Experience scaling a world class US Customer Success team within a SaaS organisation, with proven success against revenue and customer renewal metrics.
Strong communicator in all mediums, with the ability to tailor communications to best suit the situation and achieve great outcomes.
Ability to thrive in a fast-paced environment with a preference for and proven impact in adaptability and practicality.
Ability to develop strategies and initiatives to achieve successful delivery, with a data-driven approach to measuring outcome and success
A leader who motivates great performance and holds others accountable when expectations are not met.
Strong organizational skills with keen attention to details and delivery
Deeply analytical; use frameworks, data, and analytical tools to help structure the team's thinking, facilitate alignment across multiple senior stakeholders, and reach insightful, actionable answers to challenging and ambiguous problems
Strong focus on user needs and a deep curiosity about the products that help to meet them
International experience would be advantageous
Benefits
You will have the opportunity to be part of something impactful, large-scale, and meaningful. Most importantly, you'll work for a company with a strong purpose, with an ambitious and supportive team embarking on a journey most start-ups can only dream of!
Benefits include:
A generous base salary
Equity allocations with significant upside potential
Simple, transparent and generous commission plan
401(k) to help you save for a bright future
Private health insurance- with medical, dental and vision coverage
Ability for you to grow, learn and solve a variety of challenges, working in an ambitious environment with smart people.