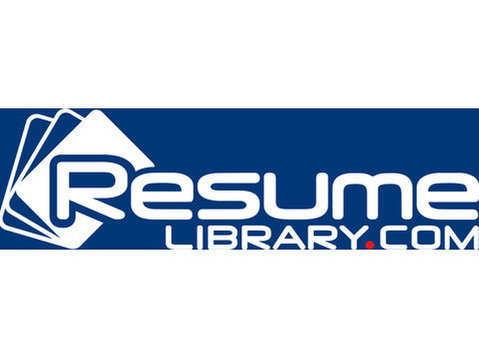 Do you have a knack for style? A way with people? Then you could be the perfect fit. Proper Cloth is one of the most respected and premium menswear brands in NYC that is also values-driven and has opportunities for growth.
We're looking for a Showroom Client Advisor to assist clients in one of our two beautiful showrooms. As a Showroom Client Advisor and a member of the Customer Experience team, you will be instrumental in representing the Proper Cloth brand in person. You will learn all about dress shirt fabrics, garment construction, custom suiting, and how to design dress shirts/suits to fit properly. In this role you will become an expert in menswear and custom clothing, fabrics, shirts, and everything that goes into making someone look good and feel good.
We strive to deliver an extraordinary shopping experience, and as a Showroom Client Advisor, this will be your specialty. We're a small team and the right person has the potential to make a big difference. Youll be getting hands on experience by interacting and selling to our high end clientele. This is not a typical retail job running a cash register and folding sweaters - instead you will be immersed in the world of luxury menswear and having fun while doing it. We are open to clients by appointment. This is a salaried position that starts at $52,000 + benefits (see below), but there is ample opportunity for more.
Requirements
* Take measurements and assist clients with creating their custom clothing sizes
* Help clients understand fabrics and design options
* Provide clients with style advice
* Help clients make adjustments to their custom garments for a perfect fit
* Assist clients in placing their orders
* Ensure showroom is orderly and product well presented
Who you are:
* Reliable and punctual
* Positive with a friendly attitude
* A hard worker who will do what it takes to get the job done
* Motivated to be your best self every day
* Selling is one of your key strengths
* Excited to learn everything there is to know about menswear and Proper Cloth!
Benefits
* Full health benefits
* Competitive 401(k)
* Generous custom clothing allowance!
* Employee discount on items beyond clothing allowance
* Free lunches & snacks
* Monthly Bonuses (kicks in at 6 months of working at Proper Cloth)
COVID:
* We take all precautions so that Proper Cloth is a safe place for all employees and customers. Everyone wears masks at all times. Given that our showrooms are appointment only, we have complete control of the amount of people in our space at any given time.