Company:
Anchor Sign, Inc.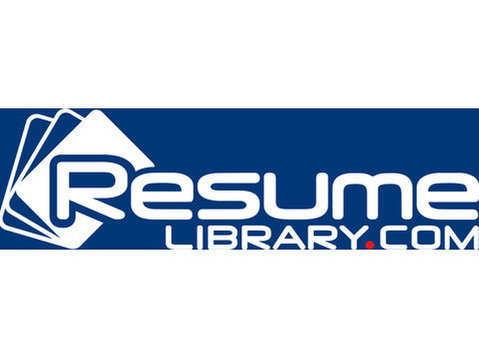 Position Overview
Anchor Sign is currently looking to add full-time Field Service Technicians to the growing Anchor logistics. This position will play a key role in the Anchor Sign customer production process. This position will be based out of New York but will have to travel to other assigned areas and Anchor's corporate office in Charleston, SC. The right candidate must be able to travel the Northeast (NY, NJ, MA, NH, CT, and parts of PA)
Requirements
Potential Candidates
The ideal candidate must be mechanically inclined, take pride in their work, enjoy travel and have a strong attention to detail. Will Travel in Northeast and Mid Atlantic states. Must not be afraid of heights, able to lift up to 50 lbs when needed, climb ladders, squat, bend with out restrictions.
Specifically:
* Candidates must be willing to travel extensively across their assigned territory, as well as potentially travel to other regions, nationwide, to review new client project sites.
* Ability to effectively manage multiple survey projects for many of the top brands in the retail, restaurant, hospitality and financial service markets.
* Attention to detail to ensure Anchors stringent production quality standards are maintained.
* Excellent customer service, oral and written communication, and team building skills.
* Must have a valid drivers license with a clean motor vehicle record.
* A pre-employment DMV record search, and drug screen are required.
Benefits
About Anchor Sign
Anchor Sign is the global leader in designing, fabricating, installing, and maintaining architectural elements and branding components for the world's leading brands.
For over 29 years, Anchor Sign has surveyed, designed, permitted, manufactured, delivered, installed, and maintained, with our own crews, tens of thousands of corporate and franchise locations for many of the world's most iconic brands, , Home Depot, Bank of America, Starbucks Coffee, Marriott International, Truist Financial Corporation, AT&T, Chick-fil-A, Walgreens, Hertz, Lyft, Domino's Pizza, Darden Restaurants, Krispy Kreme Doughnut Corporation, CVS Health, BBVA USA, Target, Blaze Pizza, Petco, Inspire Brands Restaurants, Dollar Tree, Floor & Decor, Jersey Mike's Subs, Meijer, Raymond James Financial, InterContinental Hotels Group, Wren Kitchens, Choice Hotels, H&R Block, DHL Express, Caleres, Inc., Food Lion, HMSHost, Publix Super Markets, stayAPT Suites, PGA TOUR Superstores, Chipotle Mexican Grill, Hyatt, TJX Companies, RaceTrac Petroleum, Extra Space Storage, Pizza Hut, Outback Steakhouse, Hannaford Supermarkets, Jason's Deli, WoodSpring Suites, Moe's Southwest Grill, Lidl, Mattress Firm, Panera Bread Company, Warby Parker, Pilot Flying J, TD Bank, and Kay Jewelers to name just a few.
What makes us the nations premier sign company is our fantastic team members! Located in beautiful Charleston, SC, Anchor employs more than 180 full-time employees -- the industrys best and brightest, dedicated to providing outstanding customer service and exceeding our clients expectations.
We offer an extremely comprehensive benefits package that includes an affordable, high-quality health insurance plan. We also provide group: dental, vision, and life insurance plans as well as supplemental life, supplemental disability, generous paid time off, overtime, and an excellent 401(k) Plan.
Anchor Sign is an Equal Opportunity Employer.