Company:
Church of the City New York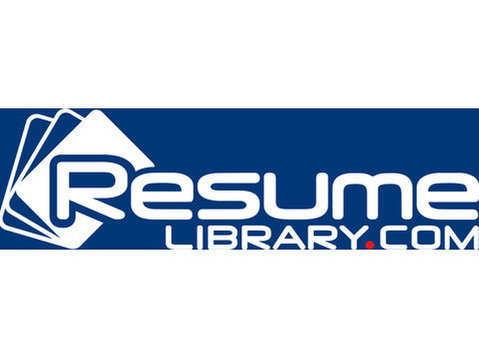 This role would be inclusive of all projects having to do with BOH production of Gatherings and Events across Church of the City New York where a sound technician is needed.
Requirements
Essential Duties / Responsibilities (other duties may be assigned):
* Represents and upholds the culture of Church of the City by demonstratinga strong work ethic, positive attitude, and learning posture.
* Set up and tear down of recording equipment for various assignedrecording projects: sound boards, microphones, backdrops, etc.
* Operates sound for assigned events: Sunday recordings, SundayGatherings, Events of Choice where sound is needed.
* Operates projectors, and other equipment for sound or filming that may beneeded for projects.
* Consistent Oversight of assigned weekly events.
* Ability to train and work with volunteer teams.
* Storage oversight for all equipment used.
* Set up and tear down in all rented venues for all tech. and equipment used.
* Oversight of commuting equipment to the appropriate venues where you will need to use it.
* Events and Work schedules will be discussed upon hire. However, 2 ormore consistent Work days and times will be determined by you and thehiring manager.
* For assigned Sundays Example Schedules are below.
* For assigned Events the days are agreed upon Seasonally by the Head ofProduction and vary due to filming schedules but are known seasonally in advance by at least 1 month prior to every season of events. These schedules are up May 15th, Aug 20th, and Dec. 5th for the entire season that follows it. Season start: June 1, Sept. 1, Jan. 1.
Example of previous Schedules of needed services: Sunday Set-Up if needed. (Varies by Venue) :
7:00 am- Arrive at the venue- Sound check should be conducted 30 minutes prior to the start of service. Evening Services schedule is similar.
* Unpack appropriate equipment from the back closet
* Transport all equipment to stage
* Set up all equipment in line with worship set laid out in planning center
* Coordinate with musicians to ensure instruments have necessary components
* Coordinate with the sound engineer to ensure proper set up has been executed
* Set up confidence monitor and projector
* Ensure all cables are taped in a safe and secure manner to ensure no trip/fall hazards
* Set up Stage Lighting
* Final check to make sure nothing else is needed for the back of the house
* 12:30 pm- Pack up all equipment in appropriate storage containers and repack storage unit in a clean, safe, and efficient manner
* All covid policies required.
Requirements/Preferences:
* Knowledge of live mixing, broadcast audio and postproduction audio.
* Experience using Protools
* Executes vision.
* Solution Generator.
* Seeks facts and understanding. Collaboration Preference.
* Strives for reconciliation. Assumes the best.
* Holds the set-up team accountable.
* Servant Leader.
* Creative.
* Highly Empathetic. Listener.
Supervisory Responsibilities:
Production/BOH assigned volunteers.
Qualifications:
A Christian in submission to the authority of the Scriptures and the Holy Spirit, as evident in lifestyle. Subscribes to and is in full agreement with the Church of the Citys Statement of Faith. To perform this job successfully, an individual must be able to perform each essential duty satisfactorily. The criteria listed below are representative of the knowledge, skill, experience and/or ability required. Reasonable accommodations may be made to enable individuals with disabilities to perform the essential functions. Qualifications include but are not limited to:
Education: A High School Level education, or its equivalent, with a baccalaureate degree preferred.
Skills: Demonstrate a high level of customer service, friendliness, consistent with the culture of the organization. Must be proactive and solution-oriented.
Experience: A satisfactory equivalent of education, training and experience in related fields and/or educational disciplines, sufficient to qualify for the requirements of the position.
Benefits
COTC is an At-Will and equal opportunity employer. All of our employment decisions (e.g., recruiting, hiring, training, promoting, compensating and terminating) will be made in accordance with applicable laws and regulations.