Company:
Jellyfish Group Ltd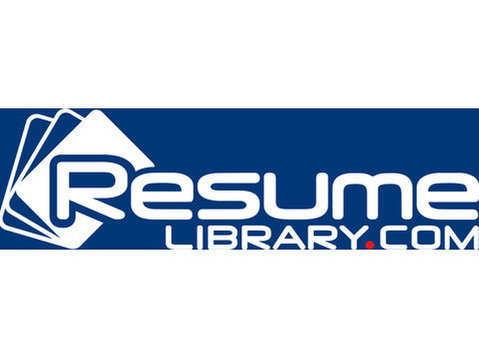 Jellyfish is your digital partner. We support and drive digital transformation by providing the right technology, strategy and training.
With offices across the globe, we are focused on increasing our network, client base and digital services to the biggest brands on the planet.
We are One Jellyfish, we know how important it is not just to have the best people in the world working with us, but to also recognize and reward this talent. Whats stopping you from joining our award winning team?
About the Role
We are looking for an expert Google Cloud Architect to join the team and help us build our training portfolio within Google Cloud Platform.
We require an experienced Cloud Architect professional who has a proven track-record for delivering high quality products or training using GCP technologies. Training experience would be a plus, but isnt essential, the important thing is youre an expert with these products, have a passion for sharing knowledge and are comfortable presenting in front of an audience.
You will be instrumental in helping the team identify opportunities to develop materials for teaching new Cloud Architect courses, as well as delivering training covering the existing Google courses under the following specific learning tracks;
* Cloud Platform Architect Track
* Cloud Network Engineer Track
* Cloud Security Specialist Track
Ability to deliver additional courses and hold the relevant certifications from any of the wider Google range ( would also be an advantage.
Ideally you will also have a good understanding of the competitors on the landscape who compete directly with Google Cloud, including other providers such as Amazon & Microsoft Azure.
Responsibilities
* You will be delivering face-to-face training to clients in your region, but also expect regular virtual deliveries and travel to deliver courses overseas when required.
* Deliver Google Cloud Certification courses both in the classroom and online/virtual
* Helping to aggressively grow our offering of cloud courses.
* Maintain and evolve existing classroom course content and respond to post-training questions
* Through the delivery of great training, encourages repeat bookings onto other courses
* Keep up to date with individual product specialisations and certifications
Requirements
* A minimum of 3 years experience with Cloud Technologies.
* Comfortable presenting and delivering multiple-day-long training sessions both in the classroom and online.
* Comfortable in training enterprise level clients on how to develop or diversify their current skill set.
* Can clearly communicate processes, strategies and general requirements to both internal and external stakeholders.
* Basic proficiency with command-line tools and Linux operating system environments.
* Systems Operations experience, including deploying and managing applications, either on-premises or in a public cloud environment.
* Certified on one of the following:
* Amazon Web Services
* Google Cloud Platform
* Microsoft Azure
Advantageous:
* Second languages
* Knowledge of other GCP courses covering Data track.