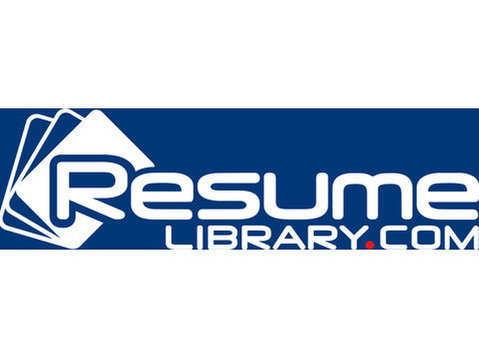 Percent is a global leader in financial infrastructure solutions. Founded in 2018, the company leverages proprietary technologies, integrations, and data to bring first-of-its-kind transparency and efficiency to lenders and credit transactions. Percent's innovative ecosystem enables lenders of any size to raise the most flexible debt capital at a low cost through dynamic market pricing and standardized terms. To date, its platforms have powered more than $600 million in transaction volume in a multi-trillion-dollar lending market.
We are looking for a Managing Director to lead the institutional debt capital markets business in all aspects of originating and structuring innovative structured credit products for Percents institutional platform. You should have a minimum of twelve years of relevant work experience in structured credit, debt capital markets, specialty lending, investment banking or at a credit rating agency, and must be excited about working for a fast-growing, VC-backed fintech company
Requirements
Responsibilities
* Lead our institutional debt capital markets business, reporting to the President and a key member of Percents management team
* Provide thought leadership and be the key decision maker to strategically grow the institutional debt capital markets business while leveraging Percents technology
* Manage the business units P&L to prioritize growth and profitability and make thoughtful decisions around new business, new markets and new hires
* Carry meaningful pre-existing relationships with private credit originators, institutional investors, rating agencies and law firms
* Build new working relationships with private credit originators, institutional investors, rating agencies and law firms
* Oversee and manage the capital markets team day to day functions in conducting initial opportunity assessments, originator due diligence and transaction/portfolio modeling in adherence with our underwriting guidelines
* Review investment memorandums and deal opportunities as a member of Percents investment committee
* Present business developments to Percents advisory committee, management team, board of directors and equity investors as needed
* Coordinate with external legal counsel in drafting offering documentation and various deal-related matters
* Work with Risk in deal structuring, fine tuning credit enhancements, analyzing data sufficiency and collateral performance surveillance
* Collaborate with Syndication on pricing and launch strategies, pre-marketing exercises, drafting deal marketing materials, order book management and investor engagement
* Liaise with Operations on general deal management, settlements, payments, and other internal initiatives
* Partner with Marketing to generate unique content with respect to new market insights, originator interviews, blog posts, case studies and podcasts
* Work with Product and Engineering on continuously automating Capital Markets workflow via the development of our proprietary software
* Manage, train and develop junior resources of the Capital Markets team
Key Qualifications
* Bachelors degree in Finance, Economics, or a related field from a top tier institution
* 12+ years of relevant work experience with leading firms in structured credit, debt capital markets, specialty lending, investment banking, structured finance law, or rating agency
* Demonstrable expertise working within private credit markets, structured finance, and unrated/rated asset-backed securities
* Current Series 63, 7 and 79, and SIE license(s); and/or willing to retake them shortly after joining if they have lapsed
* Strong attention to detail and excellent communication skills
* Advanced Microsoft Excel skills and quantitative mindset
* The ability to work in a fast-paced environment and an open and curious personality where you enjoy working in a team, but also work well independently
* CFA designation or MBA a plus
Benefits
* Competitive salary
* Equity
* Paid vacation days
* Full medical insurance
* Dental & Vision
* 401k
* Employer matching with charities
Percent is committed to a diverse and inclusive workplace. Percent is an equal opportunity employer and does not discriminate on the basis of race, national origin, gender, gender identity, sexual orientation, protected veteran status, disability, age, or other legally protected status.