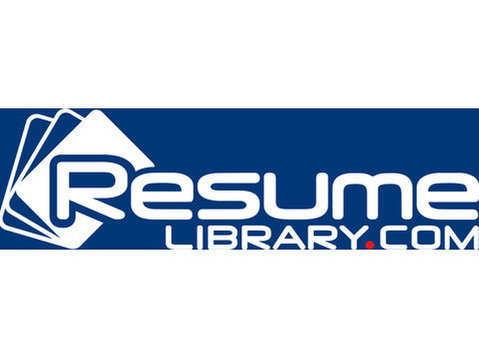 Were Getir, the pioneers of super-fast delivery. We deliver groceries --sandwiches to shampoo, dog food to beer-- in an average of ten minutes. Founded in 2015, we now deliver hundreds of thousands of orders a day from more than 300 locations in the United Kingdom, France, Germany, Netherlands, and Turkey. In 2021, we have begun rocking the streets and doorsteps of many more cities globally, including in the USA, spreading the experience and wonder of seamless, super-fast delivery that simply works for everyone. To make super-fast delivery possible, we dont refrain from getting involved in all the aspects that go into it. However, we like to do everything in a startup-savvy way that is driven by technology. As we expand our operations globally, its vital that we onboard an experienced Head of Finance & Accounting to Build, support, and coach a world class finance and accounting organization.
The Head of Finance & Accounting is responsible for leading all financial planning and analysis, financial reporting processes, and developing systems to ensure effective financial management of our growing company.
What you will do
* Build, support, and coach a world class finance and accounting organisation
* Lead all accounting and tax aspects of the company, including internal and external audit requirements
* Lead the financial closing process and related activities within the established timeline
* Provide strategic and financial guidance to ensure that the company's financial commitments are met
* Develop and maintain all necessary systems, policies, and procedures to ensure effective and efficient financial management within the company
* Lead all financial planning and analysis, including forecasting, budgeting, and cash flow management
* Lead the monthly, quarterly, and yearly financial reporting processes
Requirements
* 12+ years of experience with at least 5+ years at a senior level, leading teams and working closely with executive stakeholders
* Successful track record in financial analysis and reporting, ideally in global organizations
* Ambitious, hands-on, analytical, strong communicator, and comfortable with ambiguity
* Proven ability to operate and succeed within a fast-paced environment
Benefits
* A once-in-a-career opportunity to work with one of the fastest growing mobile-commerce businesses in the world on our scaleup journey in the USA
* The rare chance to work in a vibrant and energising culture and develop your commercial skills for the digital future of retail
* Generous compensation and benefits package designed to reward your commitment to the growth of Getir
* Career development opportunities. We really mean it when we say this. Upward and sideways mobility are some of our favorite terms. Our ambitions go beyond the USA, with our eyes set on becoming an international success story that also enables and fosters stories of success on the individual level.