Company:
Hudson Medical Group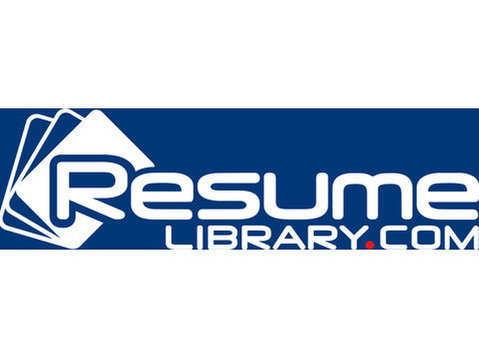 Are you ready to be part of our team of superstars? We are looking for a passionate Physical Assistant/Nurse Practitioner to join our growing Medical team at Hudson Medical + Wellness.
ABOUT Hudson Medical + Wellness
Hudson Medical + Wellness is your one-stop shop to healthy living. In 2010, we opened a health and wellness practice with the goal of revolutionizing healthcare. Since opening, we have worked towards that goal by building a team of dedicated board-certified doctors and wellness providers in 10+ diverse specialties our innovative integrative approach to health and wellness is transforming our patients lives for the better. Our fellowship-trained medical doctors and Wellness providers work together to create a personalized and comprehensive treatment plans. We are dedicated to treating acute and chronic pain, as well as a variety of other health conditions.
We have an office in Tribeca and a state-of-the-art facility in the West Village, where we are expanding our functional and regenerative medicine programs. Hudson Medical + Wellness is full of opportunity, excitement, strong minds, and great people. If youre looking for a collaborative, creative environment where you can make a difference in the lives of others, youll fit right in. Come and be part of a young and dynamic team that has a revolutionary approach to health and wellness.
Requirements
Hudson Medical is actively seeking a passionate and tenacious Physician Assistant/Nurse Practitioner job opening. The individual will be supporting operations of our medical doctors specialized in Pain Management, Physical Medicine & Rehabilitation, Sports Medicine, and Neurology. S/He will function as an independent healthcare provider who, working collaboratively within a multidisciplinary health team, is responsible for providing comprehensive care. Physician Assistant/Nurse Practitioner is responsible for assessment, diagnosis, treatment, management, education, health promotion, and care coordination for patients and families.
The Physician Assistant/Nurse Practitioner demonstrates an advanced level of medical/nursing clinical knowledge, communication and interdisciplinary collaboration, professionalism, and systems-based practice. Physician Assistant/Nurse Practitioner will work to assure safe, effective, and quality patient care. There is an opportunity to perform procedures.
Responsibilities
* Act as a provider for patients
* Collaborate with physicians to provide patients with the best care possible
* Determine patients diagnosis, prescribe the medication to be utilized during the course of treatment, and provide education
* Review the appropriateness of the existing medication and consultation with the providers to prescribe and/or administer medication, monitors the effects of the medication on the patients mental and physical health
* Medical Documentation
* Performs other duties as assigned
Desired Skills and Experience
* Good examination skills and ability to communicate a clear and concise diagnosis
* Musculoskeletal experience is preferred but not required
* Intermediate knowledge of medical billing and insurance process
* Strong leadership skills, attention to detail, and excellent communication skills
* Excellent problem-solving skills
* Ability to multi-task and manage patients
* Show empathy towards patients by listening to the patient and address any concerns or issues they may have with the treatment approach
* Exceptional oral and communication skills
* Excellent time management and organizational skills
* Secondary language is a plus (Spanish, Mandarin, Cantonese)
Education and Certification
* Bachelors Degree in Nursing or equivalent
* Current and valid New York State Physician Assistant or Nurse Practitioner License
* CPR (BLS) Certification
* Minimum 3-5 years in a clinical setting preferred
* Experience with either a large private practice or a hospital preferred
Benefits
Hudson Medical Group offers competitive compensation and a comprehensive benefits package. Hudson Medical Group is an Equal Opportunity Employer.