Company:
Agentur LOOP New Media GmbH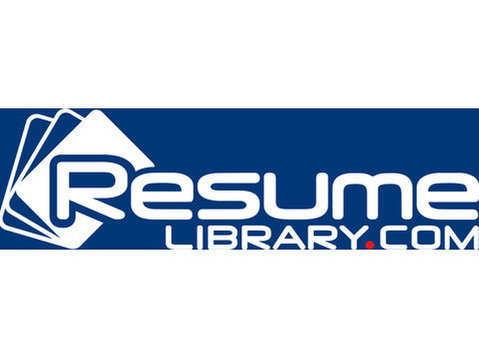 LOOP is a digital-first lead agency, exploring the intersections between design, technology and digital brand building for leading brands. With a team of 250 digital talents and through data driven marketing, we help brave clients to stand out in the digital age. Over the last few years our brilliant team has done remarkable and innovative work for internationally recognised high-profile brands such as Puma, Audi, Breitling, Red Bull and numerous others.
Getting the attention of online users is like a piece of cake for you. You were born with a strategic mind and you can manage media budgets like a wizard. Scanning Social Media channels is your daily routine before you go to bed.Well, if that sounds like you, it's time to get in touch with us.
Requirements
* Have excellent online media (paid and organic) understanding as well as a strong digital background in order to provide strategic guidance to our clients.
* Ability to work on paid media & performance marketing projects from concept to execution.
* You will create fully connected & integrated campaign funnels to generate leads and customers.
* You analyse the performance of channels, combine your findings with data from other sources and generate insights for the clients.
* Have strong client services expertise to consult clients in terms of campaign design, budgeting and execution.
* You have strong experience in developing, executing and optimizing Google Ads, Paid Social campaigns and media bookings.
* Strong digital media planning knowledge.
* A passion for media insights and outstanding online campaigns.
* Self-motivated and driven team player with the ability to work on your own.
* You have a minimum of 3 years of agency and digital marketing management experience.
* Work globally and cross-functionally between social media managers, strategists, and designers to execute a strategic roadmap.
* You're an expert with both verbal and written communication.
* You have excellent English language skills.
* Be available for hire in New York/New Jersey area.
Benefits
* Full-time position.
* A competitive salary based on your qualification and experience.
* Very attractive paid time off package.
* Additional vacation week per year: Sunny hours 1 day off every second week in summer.
* Paid sick days.
* Flexible work arrangement including remote days/working from home.
* International onboarding, conferences and meetups, workshops and additional training.
* Healthcare benefits.
* Perks for aspiring influencers (workshops, training, etc).
* Good career prospects are achievable within the team.
So if you are motivated to join the LOOP Team, submit your online application for the Performance Marketing Manager position in New York. We are looking forward to receiving your online application!