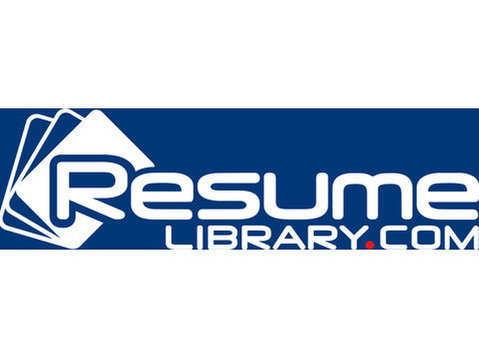 Zearn is the nonprofit educational organization behind Zearn Math, the top-rated math learning platform used by 1 in 4 elementary students nationwide. Zearn Math supports teachers with research-backed curriculum and digital lessons proven to double the learning gains of a typical year of instruction. Zearn Math instructional materials - including 400+ hours of digital math learning - are free for teachers and families. Zearn also offers school- and district-wide licenses and professional development to support implementation. Everything Zearn does is driven by the belief that every kid can be a math kid.
We are looking for a Visual Product Designer to join our growing Creative team. This role will help to define and design the visual experience across all aspects of our best in class education product, with a focus on leading the design of innovative features and updates to the Educator experience. Occasionally, support work is needed on Student facing experiences, and some contribution on projects involving branding, marketing, and print materials.
What you'll do:
* Work closely with Creative and UX Directors, Product Managers and Developers to create necessary design deliverables in an agile and collaborative environment
* Develop deep understanding of the business, design and user needs, while delivering on company mission
* Create original, visually engaging interfaces that are functional and intuitive, as well as transform established wireframes into compelling visual experiences
* Create a variety of assets including custom illustrations, templates and other visual elements with adherence to established quality and brand design standards
* Integrate team feedback effectively by knowing when to push the details and when to prioritize speed
* Perform detailed Visual QA in preparation for feature launches
* Help maintain, expand, and advocate usage of our design system and style guides
* Contribute user centered thinking to help solve design challenges
* Execute occasional user testing on in-progress designs and apply learnings to create necessary improvements
* Manage and execute multiple projects simultaneously
* Identify and deliver continuous improvements to internal process and systems
* Stay current on best practice and advances in visual design and product design fields
Ideal candidates will have:
* Portfolio demonstrating exceptional quality and experience in product design
* Solid understanding of the digital product design process and its limitations
* Fluency with best practices in UI design
* Ability to sell design concepts with adherence to business, user and company goals
* Professional level knowledge of current design software including Sketch, InVision, Adobe CS, Zeplin
* Experience with responsive design and designing for tablet & mobile
* General tech savviness with understanding of coding and development process
* Strong work ethic with the ability to work on multiple projects in a fast-paced environment
* Ability to own and run projects from concept to completion with little supervision
* Excellent verbal and written communication skills
* Light prototyping skills in program of your choice
* Passion for educational technology and math
* A plus if you have experience in designing for children
Please note: This role requires a person who can physically come into the office 1-2 times per week when the office reopens in 2022 and resides in one of the following states: NY, NJ, CT, MA, or PA.