Company:
Wolf & Badger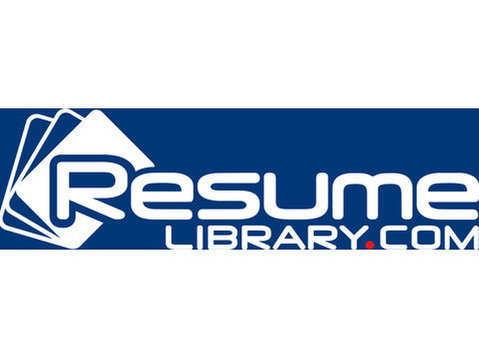 Wolf & Badger is on a mission to make retail fair. Working to support our community of 1000+ independent designers from around the globe, we connect customers with ethically sourced fashion, design, home and beauty through our online marketplace and flagship stores in London and New York City. We are a rapidly growing scale-up business, now entering an exciting new phase of growth and looking to expand our team of c.100 people currently located between London, Mlaga, New York, Los Angeles and Sydney. We are a Certified B Corporation, with social and environmental purpose at the core of everything we do, read more about us here [
We are looking for a retail sales associate(s) passionate about independent and sustainable brands to work in our SoHo, NYC store. The successful candidate(s) will be the ultimate brand ambassador(s) for Wolf & Badger and our brands with the ultimate goals of driving sales and providing an unparalleled customer experience. Note that this role requires weekend availability. Full-time and part-time (minimum 3 days/week) roles to be considered.
Duties:
* Educate customers on the Wolf & Badger concept and key selling points for each of our community of brands
* Develop new and maintain existing relationships with our best customers in order to achieve sales goals
* Deliver the highest level of customer service
* Provide styling advice and drive multi-item transactions
* Engage in visual merchandising of displays, and ensure the store is maintained and in pristine condition at all times
* Work with content and marketing teams to assist with the production of relevant in-store videos, photos and other creative materials for social media
* Work with brands and events teams to help produce and execute in-store events
* Support our customer service team with store-related customer inquires
* Manage stock inventory and deliveries; execute the delivery and return of stock from and to our brands
* Contribute to the organisation and maintenance of the store stock room
* Foster an environment of teamwork, trust and collaboration with peers, customers and other departments
Requirements
* 1+ years of fashion retail experience
* Current knowledge of industry/fashion trends
* Exemplary communication skills (both oral and written)
* Well organized with sharp attention to detail
* Commitment. You will play a vital part in our company mission by connecting our community of customers with our independent & ethical designers' wares.
* Knowledge of cash register / POS systems and good digital skills
* Ability to manoeuvre around the sales floor and meet moderate stockroom lifting requirements
* Flexible schedule to meet the needs of the business, including weekends and holidays
Benefits
Benefits include:
* Competitive rate of pay and sales commission
* Flexible schedule
* Creative work environment
* Excellent career opportunities in a rapidly growing international business
* Fee ClassPass membership and other perks
Wolf & Badger is an equal opportunity employer. We celebrate diversity and are committed to creating an inclusive environment for all employees and candidates.