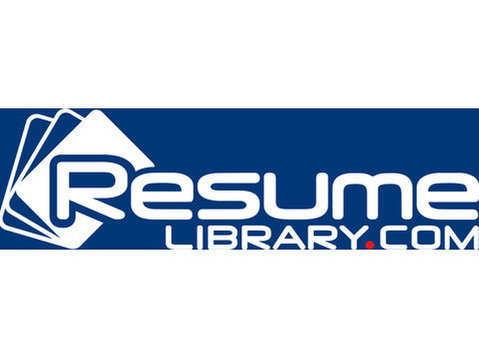 Our client is a leader in AdTech, and theyre looking for a VP of Sales to build and lead an East Coast team of professional sellers. The role requires driving the execution of sales strategy and selling to brands and agency leadership. As VP of East Coast Sales, youll deliver results against aggressive business targets and build organization structures and processes that optimize performance. The ideal candidate is a strong solution seller with an extensive background selling into global strategic accounts and a track record of negotiation and closing deals.
Responsibilities
* Develop and manage a robust pipeline with a focus on cross-vertical, strategic accounts, recommending program solutions to facilitate cross-selling
* Serve as product expert for brands platform and service offerings, maintaining a deep understanding of product features, functionality, and potential client impact
* Manage a team committed to educating agencies and brand advertisers on product value
* Collaborate closely with internal teams to bolster business opportunities through identified customer needs and product innovation
* Evangelize product within marketplace, staying updated on industry changes and competitors
* Support and mentor team on emerging products and taking suite of offerings to market
* Create comprehensive managed service and automated programs for new and existing clients, monitoring performance to deliver positive outcomes
* Leverage brand and agency relationships to create new revenue opportunities and maintain strong marketplace position
* Maintain client satisfaction and deliver results through data-driven insights
Requirements
* Strong leader with a track record of creating successful sales teams and surpassing quotas and territory growth
* Team player with experience selling in digital advertising space, specifically within programmatic, video, CTV/OTT, and data solutions
* Strong verbal and written communication skills with 8+ years of experience selling data or analytics to brands
* Highly analytical with deep understanding of prospecting, cross-selling, and developing C-level partnerships
* Ability to establish clear value propositions
Benefits
Searchlight is a digital recruitment firm specializing in media, advertising, and emerging technology. Our expertise includes media sales, marketing, technology sales, media, client services, project management, analytics, ad operations, and other client-facing roles. If youre looking for a career in digital, we'd love to hear from you!