Company:
Soho House & Co.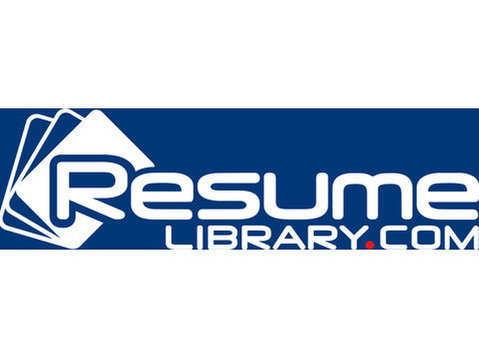 Who We Are
Soho House is a collection of private members' clubs and restaurants, spread across Europe, the UK and America. Each site is outwardly different from the other, with its own unique style and atmosphere. We offer a range of cuisines from rustic Italian to modern British.
Were committed to using fresh, locally sourced ingredients to produce simple but delicious dishes. With lots of exciting expansion plans to open new Houses and restaurants, its an amazing time to be joining Soho House. For those who wish to both further their career and have fun, we offer fantastic, rewarding global prospects.
The Role
We are seeking bartender whom have a passion for drinks, cocktails and wines that have had relevant experience in a busy and high-volume bar/restaurant.
At Soho House, Bartenders will be responsible for preparing alcoholic and non alcoholic beverages while providing quality service to all guests who come to Soho House. This includes:
* Mixing ingredients to prepare cocktails and other drinks
* Washing glassware and utensils
* Pouring wine and beer
* Serving food to customers seated at the bar, and
* Supporting the management team as needed.
Requirements
* Must have classic drink and craft cocktail knowledge;
* Must be able to seize, grasp, turn and hold objects with hands, including the ability to clean up after customers and work areas;
* Direct experience collecting payments and operating a POS system
* A customer service orientation that is both friendly and helpful
* Skilled in monitoring and maintaining an inventory of supplies
* A knack for memorizing and mixing ingredients according to drink recipes; and a willingness to sell or influence others
* Other duties as assigned by supervisor/manager.
Benefits
* Career Development: Soho House can progress your career internationally.
* Learning & Development: An extensive range of internally and externally run courses are available for all employees.
* Cookhouse & House Tonic: Celebrating our passion for food and drink. Check out our monthly calendars and get involved in trips, training's and events. Available to all.
* Team Events: From fitness sessions to cinema screenings and art classes, each month we hold a series of fun events which you can sign up to.
* Family Meal: Whilst on duty in our Houses & Restaurants you will be provided with a substantial meal free of charge.