Company:
Brown Harris Stevens Residential Management, LLC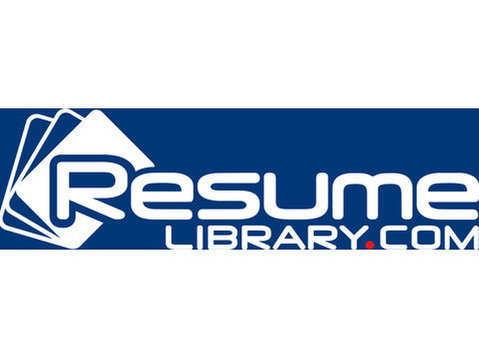 We seek a friendly and customer service oriented candidate to work at a luxury residential condominium in Manhattan, NYC. Candidate should have at least 5-7 years of exceptional hospitality skills working in the field of residential properties.
Responsibilities:
* Responsible for meeting, greeting and directing residents and guests.
* Exceptional customer service.
* Track packages and dry cleaning items.
* Answering calls professionally and assists callers with directions or instructions for the building.
* Maintain a clean work space.
* Receive and process incoming and outgoing laundry, shipments and/or mail/packages.
* Monitor lobby traffic and alert residents to arriving guests and deliveries.
* Keeping the communal areas tidy and providing a security presence on-site.
* Maintain logbooks for visitors and contractors.
* Observe monitors for suspicious activities.
* Keep track of keys when needed.
* Assist management with request for residents.
* Must look professional and display a positive attitude. Requirements:
* Strong interpersonal skills, as this job requires frequent interaction and communication with building residents and guests.
* Understands customer service.
* Prior experience working in a customer service industry.
* Reliable, highly organized, attention to detail, courteous, friendly, professional and amiable.
* Eager to learn and take on responsibilities.
Requirements
Day shift concierge.
Non-union.
Building Link experience is strongly preferred.
Must have pertinent experience.
Building is new construction.
Benefits
Brown Harris Stevens Residential Management is an equal opportuinty employer.