Company:
ECS Federal, LLC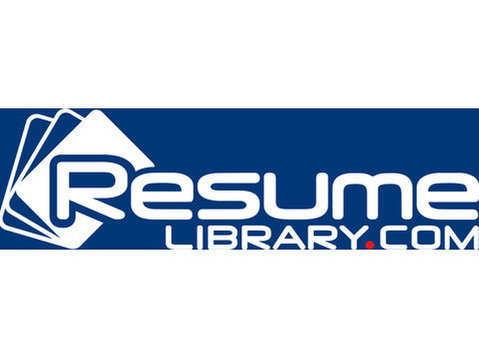 ECS is seeking a Junior Systems Administrator (Windows Operations) to work in our Arlington, VA office.
Job Description:
- Serves as Windows Operations liaison with the OCIO Service Desk.
- Responsible for research, installation, testing, and troubleshooting of OCIO Windows server and workstation operating systems and OCIO software applications.
- Serve as primary point of contact for OCIO Tier 3 support issues and manages team ticket escalation (software deployment issues, base server troubleshooting)
- Work directly with end users to resolve issues either remotely or through a deskside visit
- Responsible for monitoring Tier 3 support tickets
- Administer user accounts and security groups (and their respective memberships)
- Work with the Windows Operations team to deploy Windows servers
Required Skills:
- Bachelor's Degree
- 2 to 3 years' experience as a junior systems administrator
- Experience and knowledge of Microsoft Active Directory
- Knowledge of basic network principles and functions (e.g., DNS, DHCP, TCP/IP, etc.)
- Knowledge of Microsoft folder, file, and sharing security
- Experience installing and configuring Windows Server operating systems
- Experience administering and maintaining user accounts within a Microsoft Active Directory
- Experience troubleshooting Windows Server issues and network connectivity issues
- Experience troubleshooting Windows applications and application deployments
- Strong written, oral, and telephone communication skills
- Excellent technical writing skills; responsible for fully documenting problem resolutions for Tier 1 / 2 technicians
Desired Skills:
- Experience with cloud-based systems and tools (e.g., Azure, AWS, SSO, etc.)
- Experience with VMWare (vCenter and View)
ECS is an equal opportunity employer and does not discriminate or allow discrimination on the basis of race, color, religion, gender, age, national origin, citizenship, disability, veteran status or any other classification protected by federal, state, or local law. ECS promotes affirmative action for minorities, women, disabled persons, and veterans.
ECS is a leading mid-sized provider of technology services to the United States Federal Government. We are focused on people, values and purpose. Every day, our 3000+ employees focus on providing their technical talent to support the Federal Agencies and Departments of the US Government to serve, protect and defend the American People.