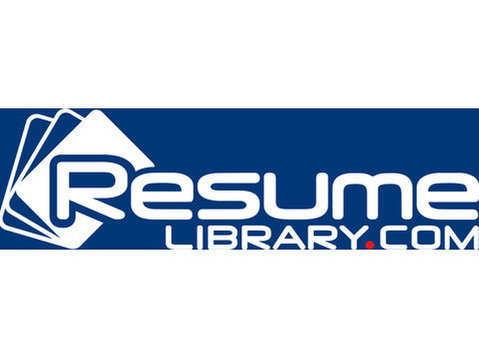 Job Description
As Director, Financial Planning & Analysis and Capital Management, you will support all planning, forecasting, and strategic analytics activities for a new company acquiring existing telecom assets in 20 states. You will be joining a new organization on the ground floor, with the opportunity to stand up a finance organization from scratch. Come help us build the best and fastest fiber-optic network in America!
As Director, FP&A and Capital Management, you will provide impactful analysis highlighting performance results and effect on business plans, assisting in decision support to improve performance, productivity, and value. You will manage and mentor employees engaged in finance/accounting activities, coordinate the preparation of budgets, track performance, and report results. This highly visible role provides financial support to the business, including cost accounting, revenue recognition, subcontractor financial management, forecasting, variance analysis, invoice preparation/review, and cash flow management (to include timely unbilled analysis/reconciliations). You will also analyze external economic conditions and their impact on business operations (e.g., inflation, interest rates, exchange rates, etc.).
The Director, FP&A and Capital Management will have the following responsibilities:
* Compile and analyze financial information for the organization
* Develop financial models and analyses to support strategic initiatives
* Analyze and report on actual versus planned financial results
* Create ad-hoc analyses to drive business strategy and improve efficiency
* Prepare and monitor long-range strategic planning models
* Oversee model development, validation, and deployment efforts for forecasting models
* Implement and oversee a formal capital planning process
* Organize financial benchmarking, including executive reporting of key performance indicators
* Analyze customer, economic, geographic, and technology trends.