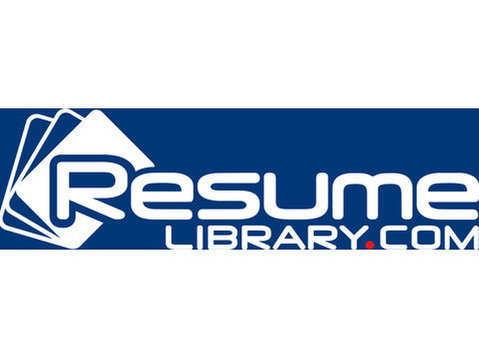 NA Director of Fuel Repair and Environmental objectives are to develop Fuel and compliance organizational standards and strategies that support all NA Business Units and network of Fuel Facilities. To lead a team of Compliance and remediation experts that support multiple Business Units and variety of environmental regulations strategically and consistently to support organizational objectives to improve entire forecourt and fueling customer experience while maintaining compliance across the entire network.
Responsibilities:
* Subject Matter Fuel Expert working with and guiding BUs in all aspects of our forecourt Fuel experience (lighting, Fuel Dispensers, nozzles, UST system(piping, tanks, UDCs, canopy, parking lots), developing standards and support for each initiative.
* Standardize Environmental Shared Services platform building consistent support across all NA BUs.
* Manages Env Team of 21+ FTE
* All Compliance Testing
* Remediation
* Proper record retention and NOV oversight
* Vendor management and oversight of future RFP Initiatives.
* Responsible for annual Opex and Capital budget of Environmental and Fuel Equipment budgets:
* Develop a proactive plan for UST system Capital requirements that support our network.
* Oversee Compliance activities and repairs leveraging fuel and environmental partners.
* Insure ESS Team Corresponds with Federal, State and/or Local regulators as necessary to effectively resolve NOVS.
* Insure teams maintain positive professional relationships with all federal, state, and local Environmental agencies.
* Provide proper allocation of environmental Capital to support BU needs in emergency situations.
* Support Global Fuels and NA Maintenance team annual project planning and providing necessary support and oversight of projects to insure proper implementation and financial tracking.
* EMV, E2E, DEF, Forecourt Improvements, Disp. Upgrades including flow rates and repair standards
* Support NTI Construction to develop UST(above ground and below Ground) system and forecourt and operational standards.
Requirements
* Knowledge of all Convenience store and fuel equipment/operations with multiple years of experience.
* Knowledge of environmental compliance laws and regulations with 2- 4 years convenience store management experience with strong performance reviews or applicable education / degree.
* Strong leadership qualities that support a platform of multiple teams.
* Ability to interact with Executive and Management staff at all levels.
* Strong analytical skills.
* Excellent communication skills (oral & written).