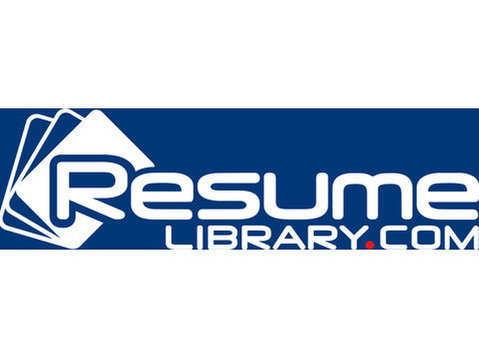 Overview:
 
Piada Italian Street Food is leading the nation's fine fast casual movement behind an intense passion for exceptionally better food and genuine hospitality. 
 
When you join Team Piada you become a part of a precision team focused on a shared passion for genuine hospitality. Our handcrafted approach to delivering truly delicious food is driven by our Chef mentality – our desire to exceed our own high expectations. 
 
The Financial Accountant is responsible for managing the performance of the company by partnering to help execute the company's accounting and finance functions across various areas such as but not limited to: Corporate Accounting, Internal Controls, Cash Management, Payroll, Insurance and Benefits, GAAP Compliance, Real Estate Development, and Information Technology. The ideal candidate for this role is accountable, highly numerate and analytical, detail oriented with the ability to tackle complex assignments, and embodies and demonstrates Piada's core values.
Responsibilities:
Serve as a "hands-on" financial partner to the Finance team through providing tactical inputs and analytical insights
Maintain a close and transparent working relationship with all company stakeholders up and down the organizational chart with a strong focus on building an extraordinary company culture
Perform month and year end close procedures to ensure the timely delivery of accurate financial statements
Interface with all corporate and unit financial related functions, including effective performance management of third-party vendors
Monitor corporate controls and analysis to the store level to identify areas of potential savings, negotiate with key vendors and implement cost reduction plans
Assist with tax reporting and audit advisory services for the company
Participate in the capital budgeting and reforecasting process
Follows all employee handbook policies
Performs other duties as needed
 
Knowledge, Skills, & Abilities:
 
Experience in a Finance or Accounting role in a regional or corporate capacity, preferably within the restaurant or retail industry
Broad experience and a minimum of a four-year degree in accounting or finance, an advanced degree and/or a CPA is preferred
Possess a firm grasp and control of the short-term aspects of all financial driven activities
Notable computer skills and be extremely diligent in all assignments with a relentless tenacity to identify and implement best practices to achieve the best results.
Capable of managing multiple projects and priorities with a willingness to speak-up, contribute and strongly advocate their own creative ideas and opinions while open to and solicits other viewpoints.
Utilizes critical thinking and problem-solving skills to resolve complex problems
Actively seeks out opportunities to learn and improve
Strong interpersonal and communication skills required including the ability to hear, read, write, and speak English.
Must be computer literate and able to utilize Microsoft Office and intermediate PC functions.
Adaptable with the ability to work calmly and effectively under pressure and remains flexible in completing tasks to meet the needs of the company.
 Reasonable accommodations may be made to enable individuals with disabilities to perform the essential functions. 
Disclaimer:
The preceding job description has been designed to indicate the general nature and level of work performed by Team Members within this classification.  It is not designed to contain or be interpreted as a comprehensive inventory of all duties, responsibilities, and qualifications required of Team Members assigned to this job.
 
The Piada Group is committed to equal opportunity for all employees and applicants. We do not discriminate based on race, color, national origin, ancestry, citizenship status, religion, sex, sexual stereotyping, sexual orientation, gender, gender identity, gender expression, age, marital status, mental or physical disability, medical condition, genetic information, military or veteran status, pregnancy (which includes pregnancy, childbirth, and medical conditions related to pregnancy, childbirth, or breastfeeding), or any other protected characteristic. Employment may be contingent upon the successful completion of a background check, as applicable and permissible by law.