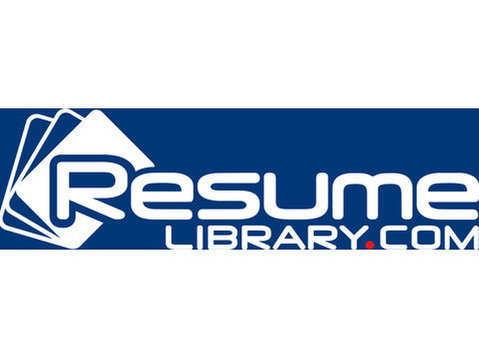 Towers Crescent 2 (12067), United States of America, Vienna, Virginia
Director, Talent Acquisition - HR
Capital One's Talent Acquisition team is at the forefront of attracting, sourcing, and retaining great talent who build and deliver products that change banking for good. We provide a best-in-class experience for candidates, hiring teams, and we have a ton of fun along the way. Our culture and people are integral to our growth and success.
In this role, you will oversee a team of recruiters in designing and implementing strategies to attract top talent to one of our critical business portfolios. You will also create strong internal client relationships to meet our hiring goals. You will have a passion for keeping abreast of trends and innovative recruiting techniques in order to remain competitive and deliver a world-class experience to our clients and candidates. You will care deeply about people, and have a passion for developing team members and ensuring their success.
Ideal candidate will:
* Lead and develop a team of Talent Acquisition professionals, ensuring they are aligned to high-impact work in support of our delivery goals and their professional development
* Create sourcing and recruiting strategies to hire highly sought after talent
* Provide innovative and creative solutions to senior executives with a willingness to push and challenge for transformative work
* Work with cross-functional teams to shape talent strategy and products
* Leverage data and analysis to solve complex business and talent problems
* Influence partners and key stakeholders
* Develop strategic frameworks to frame business problems
* Generate hypotheses to drive insight
Traits we seek:
* Exceptional integrated thinking skills, using logical, structured and data driven approaches
* Superior problem solving competencies leveraging data to inform, influence and drive to decisions
* Well managed delivering high quality work, prioritizing ruthlessly and leveraging people, tools and technology to drive results
* Leads others with empathy and compassion while caring deeply for people
* Values innovation and obsessed with ways to create real impact and drive change
* Growth Mindset; enjoys and seeks out new challenges that stretch them
* Recognizes the value of diverse perspectives; relies on debate and discussion to challenge their own views and the status quo
* Great people leader who motivates and elevates others while ensuring a high sense of belonging and engagement
* Focus on innovation and experimentation to challenge the status quo and support a world-class talent acquisition organization
* Utilize data and an analytically rigorous approach to study delivery patterns and market forces to inform decisions
Basic Qualifications:
* Bachelor's Degree or military experience
* At least 8 years in Human Resources, corporate recruiting, or agency recruiting
* At least 8 years of experience in a consultative role.
* At least 7 years of experience managing direct reports
Preferred Qualifications:
* Master's Degree in Business Administration (MBA), Finance, Economics, Science, or Engineering
* Professional Human Resources Certification or Senior Professional Human Resources certification or Coaching certification
* At least 12 years of client facing experience or 10 years of consulting experience or a combination
* At least 10 years of experience in Human Resources or Human Capital Consulting
* At least 8 years of experience in people management
* At least 5 years of experience in strategic consulting
* at least 8 years in Corporate Recruiting- full life cycle, research, and sourcing
* At least 8 years using data to conduct an analysis and present results to various stakeholders
* Proficiency in recruiting systems
At this time, Capital One will not sponsor a new applicant for employment authorization for this position.