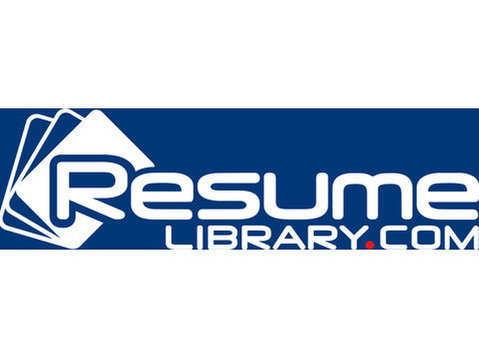 The technician will be responsible for the performance of various construction tasks in the areas of, but not limited to tower erection, cable, RRU and antenna installation, site construction and maintenance, testing, and troubleshooting. This position is for candidates with experience in Telecommunications construction. Preferred experience with OEM or carrier base projects and teams.
Requirements
Perform tower construction activities including assembling/erecting towers, installing antennas, mounting hardware, installing coax/fiber and connectors, grounding, testing, positioning, and optimizing antennas and lines.
Read and understand Site Plan and Tower Drawings
Installation and maintenance of microwave equipment to include testing.
Assist with testing of new and existing equipment. May include RET (Remote Electrical Tilt) identification, RF or Fiber sweep & scoping, CAT5/6, DAS, PIM testing.
Installation of ice bridges, cable trays, equipment pads, racks, and platforms.
Installation of underground and in building conduits and Cabling.
Learn or continue training in Industry Safety, Climbing, rescue, and rigging requirements and standardizations.
Work as a team to function as part of a 2, 3, or 4-man crew to ensure project completion and customer satisfaction across multiple scope of works.
Able to climb to and work at heights exceeding 300'
Able to lift 50 to 100 lbs.
Basic mechanical abilities with hand tools and basic power tools.
Ability to work reliably under minimal supervision.
Willingness to work outdoors in all weather conditions; including but not limited to snow, rain, and varying temperatures.
Ability to receive, comprehend and carry out written and verbal instructions.
Observe all company procedures and safety rules.
Complete work in a timely and efficient manner by planning, prioritizing, and mobilizing staff, materials to meet schedule.
Ensure Foreman is apprised of construction progress, concerns, and deviations from plans or established schedule.
Work with Construction Supervisor and Foreman to analyze job requirements such as labor and materials.
2+ Years of experience
Physical Demands
The physical demands described here are representative of those that must be met by an employee to successfully perform the essential functions of this job. While performing the duties of this job, the employee is frequently required to stand, use hands to finger/handle/feel, reach with hands and arms, climb or balance, talk or hear. Occasionally the work requires the employee to walk, sit, stoop, kneel, crouch or crawl. The employee needs to have good vision for close work, distance, color discrimination, peripheral, and depth perception.
Required Education and Experience
High School Diploma/GED
Minimum of 1 year experience, preferably 2+ years of experience in cellular construction
First Aid & CPR
EME/RF Training
OSHA (Occupational Safety and Health Administration) 10 Certified
RF Awareness Certified
Aerial Lift Certified
Competent Rigger Certified
Competent Tower Climber and Rescuer Certified
Hazcom Certification
Fiber Test Certification
NWSA (National Wireless Safety Alliance) TTT1 (Telecommunications Tower Technician 1) certification not required but is a bonus
Ability to operate a Commercial Vehicle a plus
CDL (Commercial Driver License) License not required but a plus ++
Benefits
PTO
Paid Holidays
Medical, Dental, and Vision Benefits
Team Member Discount Program
Referral Program
Safety PPE provided
Team Safety Bonus Program
Per Diem when traveling
Company paid hotel rooms when traveling
Paid Trainings
Certification Training and Assistance
Industry latest Equipment
Paid Uniform
Provide Fully Loaded Truck and Tools during or on work projects
Opportunity to Expand and Grow within company
Additional information
CED Systems is an equal opportunity employer. CED Systems prohibits discrimination and harassment of any type and affords equal employment opportunities to employees and applicants without regard to race, color, religion, sex, national origin, age, disability, or genetic information.