Company:
PSARA Technologies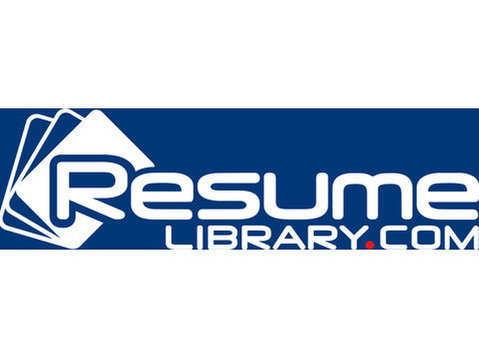 PSARA Technologies offers a dynamic work environment where technical excellence and a commitment to customer service provide the framework for our success. As a small, successful consulting firm, we offer career growth opportunities that are elusive at larger firms, including project management, client leadership, business development, and direct interaction with the President.
PSARA is looking to hire a versatile and enthusiastic project engineer who can work on a variety of environmental projects. Some of our engineering projects cover wastewater process design, treatment plant operation and maintenance, public utility infrastructure, auditing, permitting, and reporting, storm water design, petroleum remediation engineering, and more! Project engineers will learn from a variety of work and benefit from mentorship from senior level engineers.
Requirements
Qualifications
* Bachelors degree in environmental engineering is required.
* 0-2 years of engineering experience.
* Computer aided drafting experience including AutoCAD Civil 3D is a plus.
* Requires outstanding organization and communication skills (written and verbal).
* Ability to travel as needed for projects (mostly daytime travel).
Benefits
Salary: Negotiable
We offer competitive salaries and an excellent benefits package including medical, dental, disability, and life insurance; a 401(k) savings plan; and an incentive compensation plan.