Company:
Plato's Closet: Nashville, Cool Springs and Murfreesboro TN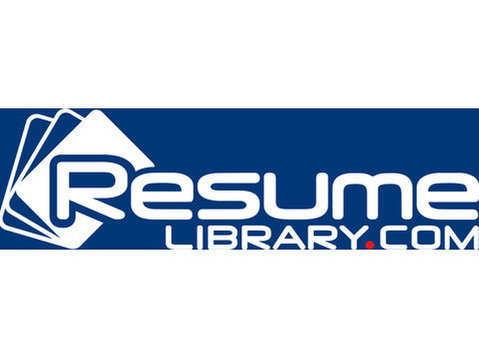 Plato's Closet is hiring a Team Leader for our store in Nashville! Full- and part-time positions available.
Plato's Closet is a locally owned and operated retail store -- part of a nationwide network of stores that buy and sell teenage clothing. We stock the latest looks in clothing and accessories from the hottest brand-name designers for girls and guys.
If you love trendy fashion and enjoy working alongside fun, interesting people, a job Platos Closet may be perfect match for you! We offer full- and part-time positions, flexible schedules and a great employee discount.
Responsibilities and Duties:
* Create a positive store experience for customers and employees
* Greet customers immediately; handle transactions professionally and enthusiastically
* Become familiar with brands, products and prices
* Buy used clothing and accessories (we will train you to do this, it's fun!)
* Tell customers about promotions
* Price and ticket items, restock store according to merchandising plan
* Maintain store displays (includes merchandise-planning opportunities)
* Mentor junior team members in achieving high quality standards
* Guide the team in hitting sales and store-maintenance goals
* Assist the management team in maintaining a positive and productive work environment
* Open and close the store without direct supervision
Requirements
Requirements and Qualifications:
* Friendly and helpful attitude
* Drive to meet customer needs
* Perform duties with minimal direct supervision
* Learn quickly, embrace opportunities for new responsibilities
* Communicate viewpoints effectively
* Trustworthy
* Some retail sales experience
* Work quickly and efficiently to complete tasks
* Ability to lift at least 30 pounds
* Ability to stand for extended periods of time
Benefits
What makes working at Plato's Closet Nashville awesome:
* Great employee discount!
* First dibs on new merchandise!
* Flexible part- and full-time schedules!
* Working with cool, interesting people!
* Inclusive and diverse environment!
* Performance-based incentives!