Company:
Plato's Closet: Nashville, Cool Springs and Murfreesboro TN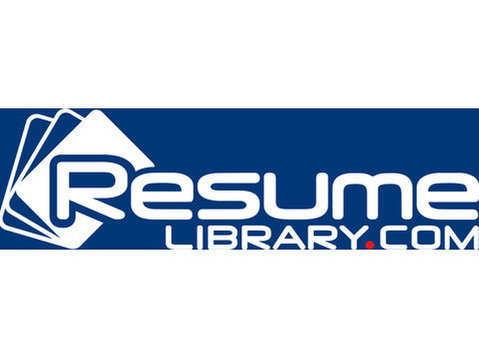 Plato's Closet is looking for full and part-time Stylists! If you love fashion and enjoy working alongside fun, interesting people, this position may be perfect match for you!
At Plato's Closet, Stylists work hard to help teens and young adults find styles that they look great in. When customers walk in to our store, they need our help to know which of the thousands of unique items on our racks are the right match for them. It is our job to ensure that the store is organized and clean and that every customer is welcomed with a smile. Each day is different and we are always looking for ways to make the store more fun for our customers and our team!
Every Stylist at Plato's Closet has the opportunity to become a Certified Buyer and help us select the merchandise for our store. We prefer promoting from within and love to provide opportunities for successful Stylists to develop into Team Leaders, Assistant Managers, and even Store Manager. In fact, our entire management team started out at Stylists and each have been a part of our team for years.
This Plato's Closet location is part of a national network of resale stores that buy & sell teenage clothing. The Cool Springs, Murfreesboro, and Nashville (White Bridge Rd) stores are a part of a local small-business that has been operating in the Nashville area for almost 15 years.
Requirements
Exhibit appropriate selling and buying behaviors.
Greet customers immediately, determine their needs, and handle all transactions in a professional and enthusiastic manner.
Become familiar with products, brands, and prices and make recommendations of products, including their features and benefits, to suit customers' needs.
Maximize sales and customer satisfaction by adding items to the close of the sale.
Buy used product, reinforcing the customers' purchases and sales to the store.
Invite customer to return to the store to buy, sell, or trade and promote image of the store concept.
Price and ticket items based on pricing and buying guidelines.
Restock store following merchandising plan.
Maintain store displays and follow store housekeeping and maintenance standards and procedures.
Develop proficiency in operating computerized Point of Sale (POS) and sales tracking system for all sales transactions, buys, returns, etc.
Achieve personal and store sales goals by applying sound customer service and sales protocol.
Ability to lift at least 30 pounds
Ability to stand for extended periods of time
Benefits
What makes working at Plato's Closet Nashville awesome?
Great employee discount!
Flexible part- and full-time schedules!
First dibs on new merchandise!
Working with cool, interesting people!
Inclusive and diverse environment!
Performance-based incentives!