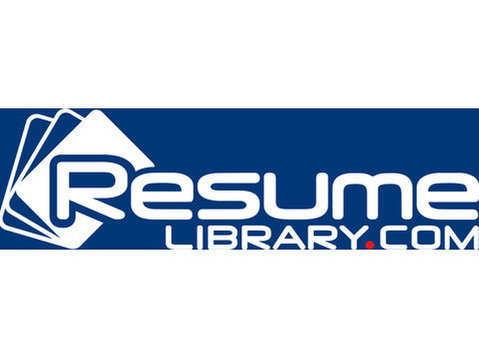 Job Description
AECOM is seeking a qualified Architectural Designer to be based in our New York Metro office. 
The Architectural Designer will be responsible for the following items: 
Working closely with a Senior Architect / Project Manager, independently preparing and presenting client-focused design solutions to project team members
Preparing contract drawings during all design phases
May coordinate and collaborate in activities with employees in other disciplines and departments, internally and externally
Prepare designs, renderings, sketches, diagrams, schematics, and working drawings to illustrate design solutions
Develop and document details to communicate design intent
Assist the Project Architect in editing specifications
Develop, adapt, or modify design features and details under the direction of a project manager, project designer, or project architect
Performing basic architectural/engineering calculations
Preparing specifications, reports, and related data tables
Maintaining liaison with design and drafting groups
Preparing, reviewing, and approving drawings as required
Under the direction of the Supervising Architect, may perform technical assignments of moderate complexity within approved schedules and budgets
May coordinate technical and administrative activities with employees in other disciplines and other departments participating on an assigned project
May assist in the training and evaluation of assigned architectural and design/drafting personnel.
AECOM's Buildings + Places practice includes architecture, interiors, building engineering, workplace strategy, business transformation, asset advisory, economics and development planning, master planning, urban planning, and landscape architecture. 
 
With a range of expertise from strategy and design through project realization, we create better outcomes to grow economies, protect natural systems, conserve natural resources, make societies more equitable and connect and engage people through innovative, sustainable design solutions. 
 
Our teams have worked on signature projects such as the London 2012 Olympic Park and Legacy Framework, to the new plan for the LA2028 Olympics, to industrial facilities for GE and Rolls-Royce, to headquarters and workplaces for NASA, Unilever, Sony Music, DirecTV, Box, Inc. and many Fortune 500 companies.