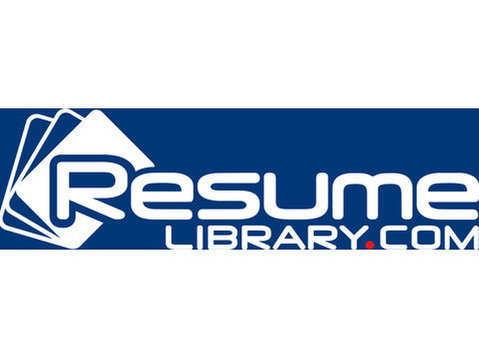 Here at Fathom, we strive to deliver unparalleled partnerships and experiences to our clients. As a Manager, Paid Media, you will play a major role in the growth of our team and client partnerships.
In this role, the bulk of your responsibilities will be focused on contributing to the developmental growth of paid media professionals, helping them grow in their skillsets and their careers. As a Manager, youre expected to make positive contributions to Fathoms culture, empowering teams to collaborate, think outside the box and discover efficiencies in their day-to-day work.
Managers on our Paid Media team are also expected to have experience in paid search and/or display advertising. A portion of your role will include client work related to those channels, giving you an opportunity to keep your skills sharp and contribute to channel excellence at Fathom.
A successful candidate has hands-on paid media experience, a passion for mentoring others, confidence to advocate for their team and an eye for process and efficiency.
RESPONSIBILITIES
* Strategic planning: A small portion of your time will be spent leading paid strategy on a select group of clients. In this role, youd be responsible for proposing new opportunities, presenting to executive-level points of contact and communicating business impact.
* Goal setting: You will be expected to set clear goals for any initiatives you work on and articulate performance against these goals. As a Manager, youll support your team members in taking a goal-oriented approach to multiple aspects of their roles.
* Direct supporting: The majority of your time falls outside of client work and will be spent supporting a group of paid media team members. This includes supporting in the growth of their careers, developing and enhancing professional skillsets, acting as a point of escalation for client issues and delivering feedback to support in growth.
* Process development and adoption: As a manager, youll work with other leaders to create and refine processes related to paid media. Youll also work closely with the team to ensure these processes are being adopted and evolved as needed.
* Team planning: Youll work closely with other paid media managers to collaborate on utilization planning, hiring, quarterly initiatives, company-wide goals, team trainings, team engagement activities, etc.
* Internal communication & expectation management: Youll assist with prioritization of work and advocating for timelines and deliverable requirements. Youll also communicate with internal stakeholders to set expectations for deliverables.
Requirements
* 5-8 years of relevant professional experience
* Campaign development and management across paid search and/or display
* Mentorship and management of teams of at least 2-3 individuals
* Team growth, planning and leadership
* Communication with executive level stakeholders
* Collaboration with other business functions (sales, project management, account management, analytics/business intelligence, etc.)
* Driving and reporting on business-level impact through paid media
Benefits
We offer both traditional and unique employee benefits. As a member of our team, you can take advantage of the following:
* Health, dental and vision insurance
* 401(k) with company match
* Flexible hours and work from home opportunities
* Summer Friday's
* Paid holiday leave from Christmas Eve through New Year's Day
* Paid sabbatical
* Paid parental leave
Additional benefits include company paid life insurance and short term disability; an annual charity contribution match; a learning grant for professional development and training; gym access, and paid pet bereavement.