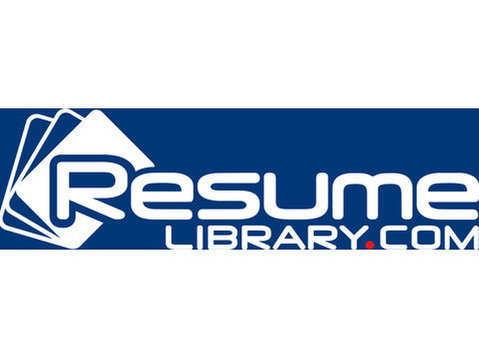 PROJECT MANAGER
Are you an experienced project manager who wants to grow your career in marketing? Do you value speed, growth, teamwork, and the opportunity to work with creative marketing and design staff? Do you possess qualities like passion, humor, empathy, detail-orientation, and enthusiasm?
If youre driven, work hard, a natural people leader, and someone who can handle fast-paced marketing projects without breaking a sweat, we want to talk with you. Of course, we also want someone who can kick back with us, have fun, and celebrate all that hard work. Is that you?
WHAT A PROJECT MANAGER DOES AT KANTALOUPE
The Project Manager manages uses our four-stop process (strategy, design, build, refine) to manage the day-to-day project and tasks of our marketing and creative teams. From project kickoff to completion, youll encourage and motivate a team of designers, marketing associates, analysts, and creatives to deliver on cutting-edge client marketing and branding initiatives.
PROJECT MANAGER RESPONSIBILITIES
The Project Manager is responsible for promoting project management best practices while tracking work deliverables and deadlines. This role requires project management expertise, use of project management software and tools, problem-solving, critical thinking, and solid people skills.
Responsibilities:
* Leading: Able to lead multiple cross-team projects tracking timely client marketing deliverables.
* Projects: Coach and train team members on project tools, workflows, and task management.
* Software: Experienced in, or willing to learn Asana, Accelo, SalesForce, and other business apps.
* Managing: Ensure daily and weekly tasks are on track, while risks and issues are mitigated.
* Reporting: Compile weekly and monthly project reports; identify process improvements.
* Documentation: Maintain deliverables so they can be retrieved and repurposed as needed.
* Self-management: Able to perform at a high level while working as a remote team member.
Requirements
PROJECT MANAGER JOB QUALIFICATIONS
We encourage seasoned candidates to apply who have the required skills listed below. In addition, our Project Manager must have excellent English language skills, strong keyboarding skills and be able to sit or stand for up to nine hours a day while using a computer. Those with one or more bonus qualifications are the candidates most likely to be interviewed for an open job role.
Required Skills:
* Project Experience: Minimum of 2 years of business/marketing project management experience.
* Team Management: Experience with high-performing business clients and creative professionals.
* Driver: Able to track, follow up, and execute on client-driven marketing plans with ease.
* Interpersonal: Self-motivated, flexible, and open to feedback, best practices, and change.
* Communication: Excellent English communication, listening, persuasion, and negotiation skills.
* Professional: Trustworthy, reliable, empathetic, likable, and calm under pressure.
* Technology: Expertise in Microsoft or GSuite as well as in project-management software.
* B2B: Experience working with small and mid-size businesses to improve sales and marketing.
Bonus Qualifications:
* Bilingual: English is required. Speaking fluent Spanish or another language is desirable.
* Degree: A Bachelors degree in business, marketing, economics, or similar is a plus.
* Certification: PMP-certified candidates will have a better chance of scoring an interview.
THE IDEAL PROJECT MANAGER JOB CANDIDATE
Kantaloupe is an equal opportunity employer. We value the diversity of people and thought. You may be the ideal candidate for our Project Manager job role if:
* You are a natural people leader, influencer, planner and willing to train others.
* You have tons of energy, passion, humor, compassion, and enthusiasm.
* Your personality is engagingyou are fun and demonstrate emotional intelligence.
* You have a strong work ethic, excellent time management skills, and are highly productive.
* You focus on your goals and have a passion for helping our team and clients succeed.
* You promote the vision of the department while supporting and enhancing our processes.
* You learn quickly and deliver high performance and results for yourself and our company.