Company:
ServiceMaster Cleaning & Restoration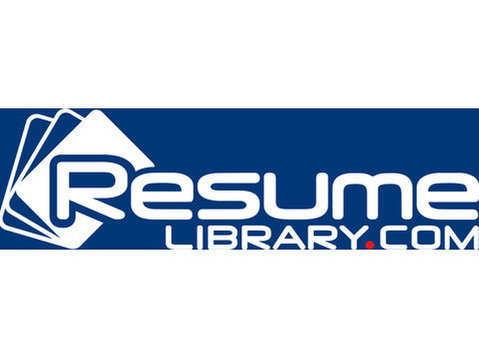 Seeking an energetic , enthusiastic sales executive for the ever growing Commercial Floor Care and Disaster Restoration Division of ServiceMaster Downtown Commercial. Outside sales, B2B experience along with managing customers relationships. Ideal candidate would need to meet sales quotas, develop new sales relationships and deepen existing relationship with customers. This person will compliment our ownership sales efforts in the Cartersville and Chattanooga territories and will be ideally positioned to grow financially as we grow our Metro-Atlanta customer base.
Responsibilities and Duties
Outside sales
Seeking new business for the commercial division and maintaining current relationships
Requirements
-A valid driver's license and clear driving record is a necessity
-A sales background AND/OR Knowledge of the commercial cleaning, restoration or insurance industry
-Experience with and ability to use computers and quickly learn how to use Customer Relationship Management and Scheduling Software
-Ability to prioritize and good time management is a must as this position will require customer in person visits, calls, quotes for new and old business, as well as keeping CRM and schedule up to date daily and weekly
Benefits
Pays upwards of $50,000 but offers the potential to make significantly more after building customer base as there will be Performance/Revenue Based Commission in addition to salary. Company vehicle for all work travel. Eligible for vision and dental insurance as well as a Simple IRA (company matched up to 3%). Company offers a small life insurance policy and long term disability. Dental and Vision are an option. Opportunities for travel.