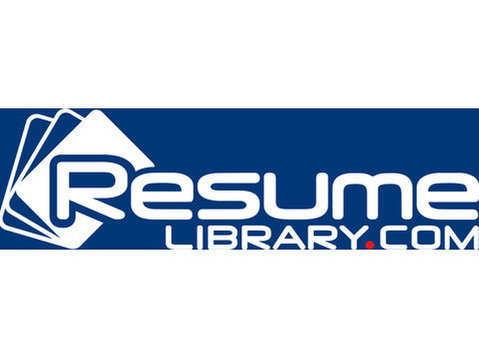 Job Description
RESPONSIBILITIES
* Ensure compliance with employment laws, regulations, and company policies and procedures. Update policies, procedures, and employee handbooks as required.
* Identify and resolve employee relations issues. Provide advice and coaching to management on HR related situations, while considering risk and limiting legal liability to the organization. Educate managers on, and mediate workplace conflict resolution.
* Conduct and document investigations in a timely manner.
* Responsible for all compliance related filings (DOL, ERISA, ACA, OSHA, etc.), and the administration of Benefits Plans (Health and Welfare, 401K, etc.).
* Prepare paperwork, schedule and conduct New Hire Orientation. Responsible for new hire onboarding, coordinating with cross-functional departments to deliver an exceptional employee experience.
* Conduct exit interviews and analyze data. Make recommendations to the management team for corrective action and continuous improvement.
* Facilitate and/or provide compliance related training.
* Administer and monitor Workers Compensation claims and return to work authorizations.
* Conduct Benefits Open Enrollment.
* Maintain Human Resource Information System records and provide various monthly reports and dashboards for management, including KPIs.
* Responsible for the maintenance of all employee records in compliance with state and federal requirements.
* Assist with the administration of the compensation program.
* Assist in talent acquisition processes.
* Coordinate employee performance reviews.
* Other miscellaneous assignments as requested by the supervisor.