Company:
Five Star Correctional Services, Inc.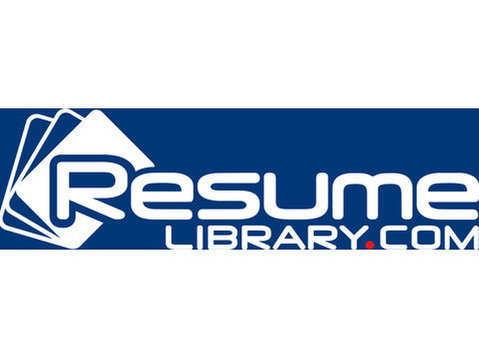 Large private correctional food service provider in Texas is seeking experienced food service manager at the Potter County Jail in Amarillo, TX. Duties include detailed training on kitchen equipment and recipes, supervising approximately 5 to 12 inmate trustees (non-violent offenders only) in food production/preparation and meal service. Emphasis is placed on high sanitation standards using trustee labor. Position requires employees to stand for long periods of time (about 80% of the time). Shifts are from 2 a.m. to 10:00 a.m. and 10:00 a.m. to 7 p.m.
Requirements
Industrial or commercial food service experience is required, but correctional experience is preferred. Qualified applicants must have a valid Texas Driver's License. Must be able to pass a background check through Potter County.
Benefits
-15.00 to start
-Medical, dental, and vision insurance
-401k
-Personal/Sick pay
-Paid holidays after 6 months
-Paid vacation after one year
-Special consideration will be given to applicants who are veterans.