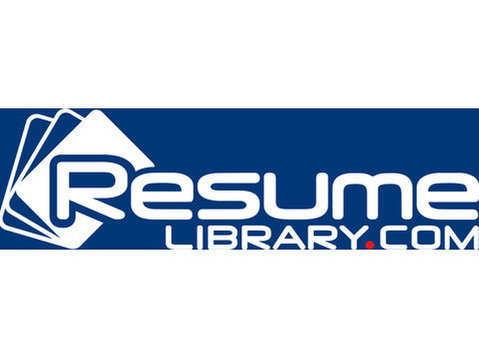 Job Description
Harland Clarke, a Vericast brand, offers a year-round TEMPERATURE CONTROLLED, BRIGHT, CLEAN manufacturing printing team-based environment.
Here are some of the benefits we offer after 30 days:
Your choice of Medical, Dental and Vision plans
401(k) plan with Employer Match
Paid Time Off 
Tuition Assistance after 90 days
$750.00 for Referring a Friend
Eligible for pay increase after 90 days
Position Summary
Responsible for the overall operation and performance of the Automated CloseOut System, maintaining quality, and production objectives. 
Hourly Pay Rate: $16.00 - $17.00
The ultimate compensation offered for the position will depend upon several factors such as skill level, cost of living, experience, and responsibilities.
Vericast offers a generous total rewards benefits package that includes medical, dental and vision coverage, 401K matching and generous PTO allowance. A wide variety of additional benefits like life insurance, employee assistance and pet insurance are also available, not to mention smart and friendly coworkers!
Key Duties / Responsibilities
Operate the packaging system monitoring overall performance, efficiency and quality.
Perform equipment start-up, shut-down and preventive maintenance.
Sample and monitor product quality coming off the system, making modifications as needed.
Troubleshoot packaging system performance and quality problems, correcting them and stabilizing performance as they occur.
Replenish materials ongoing as materials are depleted.
Maintains production, efficiency and quality records related to the packaging system operation.
Other duties as assigned.  This job description describes one skill (or part of a skill) within a multi-skilled production team member job.