Company:
Systems & Technology Research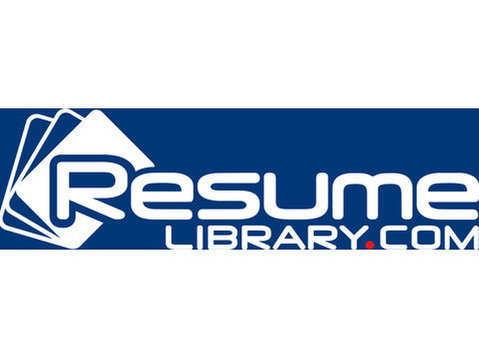 STR is hiring a Signal Processing Engineer who will focus on improving the thoroughness and efficiency of sensors and signals in complex environments. The Signal Processing Engineer will conduct cutting edge research and advanced applications to support Defense and Intelligence related programs. Application areas will include radar, electronic warfare, sonar, SIGINT, RF geo-location, IR Spectroscopy. The Signal Processing Engineer will collaborate with scientists and experts in these fields.
Responsibilities Include:
* Conducting research to develop advanced algorithms and techniques
* Analyzing complex problems and phenomenology with focus on developing physical models of various levels of fidelity for simulation and evaluation
* Performing data analysis on experimental data and reconcile with models
* Interacting with military customers and users to determine appropriate solutions
* Transitioning algorithms to real-time systems or prototype demonstrators
Traveling to customer meetings and/or data collections and experiments
Requirements
Required Qualifications:
* US Citizenship with the ability to obtain a Security Clearance
* MS or BS degree with relevant experience in electrical engineering/signal processing, physics, applied mathematics or related technical discipline
* Solid mathematical and analytical skills
* Strong Matlab (or similar scientific computing) programming skills
* PhD in electrical engineering/signal processing, physics, applied mathematics or related technical discipline
Desired Qualifications:
* Ability to survey literature to determine state-of-the-art, incorporate recent research and apply to current problem sets
* Strong communication skills and the ability to describe complex technical concepts to fellow researchers as well as to non-technical people
* Ability to rapidly prototype algorithm concepts and ideas and make insightful decisions on research directions to enhance system performance
* Ability to translate customer requirements to determine research focus
* Active Security Clearance at the Secret or Top Secret (TS) level
Systems & Technology Research (STR) is a rapidly growing technology company with locations north of Boston, MA, Arlington, VA and near Dayton, OH. We specialize in advanced research and development for defense, intelligence, and national security, trying to understand how to protect our society: from stopping malicious botnet attacks, to understanding cyber vulnerabilities, providing next generation sensors, radar, sonar, communications, and electronic warfare to developing artificial intelligence algorithms and analytics to make sense of the complexity that is exploding around us.
STR is committed to creating a collaborative learning environment that supports deep technical understanding and recognizes the contributions and achievements of all team members. Our work is challenging, but you go home at night knowing that you pushed the forefront of technology and made the world a little safer. We recognize that the world is changing, that it is becoming more connected than ever before, making things change faster than before, and reshaping society in the process. We all want to understand this changing world and leave it better for our work.
We're not just any company. Our people, culture, and attitude along with their unique set of skills, experiences, and perspectives put us on a trajectory to change the world. We can't do it alone, though - we need fellow trailblazers. If you are one, join our team and help to keep our society safe!
STR is fully dedicated to hiring the most qualified candidate regardless of race, color, religion, sex (including gender identity, sexual orientation and pregnancy), marital status, national origin, age, veteran status, disability, genetic information or any other characteristic protected by federal, state or local laws.
If you need a reasonable accommodation for any portion of the employment process, email us at and provide your name, phone number and email address.
US Citizenship is required for all positions.