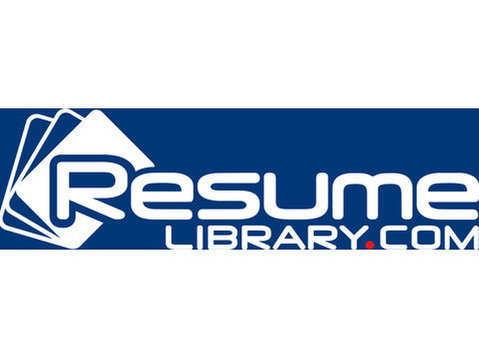 Maintenance / Electrical Foreman Trainee
Dallas, West Virginia
Description
* Our Recruiting Objective: To recruit entry-level mining mechanics to participate in a maintenance training program in an effort to develop future mine mechanics.
* The training program will be a hands on program with minimal class room time.
* 80 hour WV underground red had certification will be provide to accepted candidates.
* This will be a salary position.
* Additional details of the program will be explained if candidate is selected for a formal interview.
Requirements
* Minimum A high school diploma or equivalent is required. Completed courses of Vo-Tech study in electrical, mechanical, welding, and mining programs is preferred but not required.
* Field experience as an electrician, welder, auto mechanic, or similar career is preferred but not required.
* Physical requirements of lifting 50 lbs. on a regular basis and the capability of moving 100+ lbs., is necessary.
* Job duties will be performed underground and on surface.
* Rotating shifts, weekends, and holiday work is mandatory.
Benefits
Excellent wage and benefit package available, including Medical, Dental, Vision, Prescription plans; Basic Life/ADD Insurance, Optional Term Life and Optional Accidental Life Insurance, Salary Continuation and Long Term Disability plans, 401(k) plan with 3% employer matching contribution, vacation and holidays.