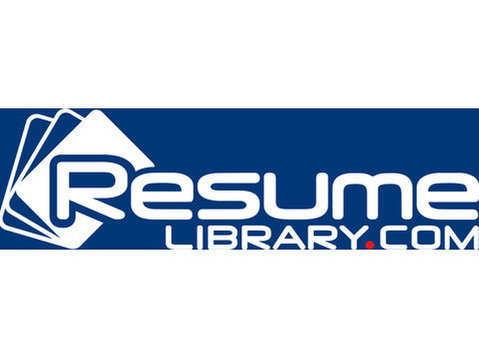 Job Description
JOB TITLE:
* Production Technician 1 Strapper
* 1st Shift 6AM - 2PM
POSITION SUMMARY:
* Responsible for palletizing finished goods and ensuring the pallets are wrapped in a manner that maintains stability and neatness, as well as perform the duties of a PT1 Feeder as needed.
* Responsible for the safe and efficient operation of assigned equipment.
KEY DUTIES / RESPONSIBILITIES:
* Ensures finished goods are properly palletized, instructing the logistics tech to move product to finish location. (40%)
* Prepare all finished products according to established USPS standards; Demonstrates proficiency through the proper recognition of the printed address labels on finished products. (40%)
* Load material into main machine component. (10%)
* Clear jams and address errors on end of line machine components. (5%)
* Operate a pallet jack. (5%)
ADDITIONAL RESPONSIBILITIES:
* Adhere to housekeeping standards.
* Support and comply with safety and security policies to promote a healthy working environment.
* Maintain open communication with the team.
* Participate in the Team Business Meetings.
* Share equipment knowledge with team members.
* Responsible for quality, output, and production goals.
* Manage multiple work orders on multiple output stations (if applicable).
* Support and comply with internal and external audits, to include providing information, performing assigned tasks to ensure compliance, and preparing and maintaining evidence that key duties identified as internal controls have been performed.
* Make minor non-mechanical adjustments to ensure safety and maintenance procedures are followed.
* Operate a pallet jack.
COMMUNICATION & CONTACTS (INTERNAL/EXTERNAL):
* Communicate with team members.
OTHER:
* Ability to work overtime, beyond regular schedule, to complete work assignments as required.