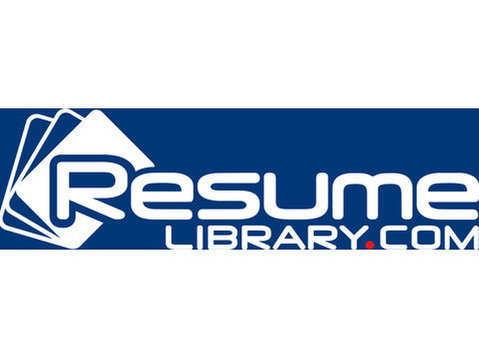 Overview:
PetroChoice, a leading distributor of lubricants, oils, fluids, and greases is currently recruiting a Warehouse Associate/Delivery Driver for our Dallas facility due to growth. 
 
Primary duties include Driving – operating a heavy duty delivery vehicle in the area and delivering products to customers in a timely manner.  Secondary duties include Warehouse work.
 
Hours are from 6am - 4pm  Monday- Friday and some weekends.
 
What We Offer:
Competitive starting salary
Sign on bonus of $1,000!!!
Major Medical/Dental/Vision
401k Company Match
Paid time off & Vacation Pay
Company paid life insurance
Company paid long term disability
A company cell phone, uniforms and yearly work boot allowance
Responsibilities:
What You'll Do:
Receive and stock product (bulk and package), load trucks, pull product
Transport deliveries in a safe, responsible manner and in accordance with company procedures and DOT regulations
Follow the daily delivery schedule or coordinates the most efficient deliveries by applying knowledge of customer schedules, peak delivery times and alternate routes
Safely load/unload deliveries - the ability to lift/move up to 65lbs is required
Obtain and maintain proper delivery authorization and pickup documentation, including CODs and submit in a timely manner
Provide good customer service and maintain a professional manner and appearance
Ensure orders and documentation received are accurate
Ensure customer messages/communications are relayed to appropriate management
Maintain valid commercial driver's license, endorsements and DOT physical card
Perform other related duties as assigned
Qualifications:
What You'll Need:
A Class A or B CDL with hazmat and tanker endorsements
A DOT medical card
At least one year of experience
The ability to drive a manual transmission
Good customer service skills
A HS Diploma or GED
 
To apply, visit (url removed)
 
 
A little about us:
PetroChoice is a premier distributor of lubricants and services to thousands of companies. In fact, we distribute and offer services from more than 50 locations in 32 states every day and include top brands of oils, greases and other lubricants.
 
Our history is marked by consistent growth and expansion.  Our mission is to provide lubrication solutions that create value for our customers. We will realize this mission through our commitment to our employees as well as to the highest standards of service, quality, integrity, and safety. EOE.