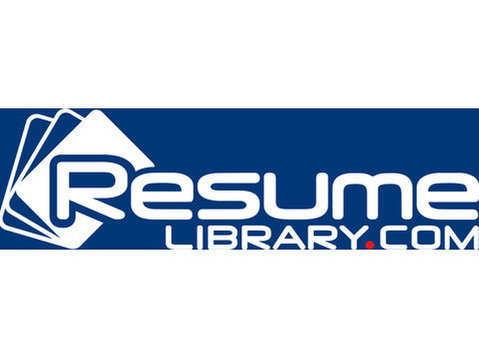 Description/Job Summary
About Us:Selene Finance is part of one of the top residential mortgage companies that is uniquely positioned to customize loan servicing options for each homeowner. We have separate Title and Diligence businesses that enable us to provide comprehensive services to our partners and customers. Since launching in 2007, we passionately work to provide creative loan resolution strategies designed to preserve homeownership. With the power of Pretium behind us we are positioned for continued expansion and growth. Join us on our mission to transform mortgage servicing and help preserve home ownership throughout the United States.
Position Summary: 
Selene Finance's Financial Planning & Analysis (FP&A) team consists of very motivated, intelligent & business savvy professionals.  The team is proactive, however values the ability to change direction &/or modify original assumptions quickly.  With so many moving parts, the emphasis on structure, process rigor & due diligence is essential to sustain a high level of performance, while maintaining exceptional data integrity.
The Finance Team seeks a focused, ambitious financial professional to aid us in our efforts to provide accurate, efficient and timely financial planning and monthly review of fiscal results.  As the Senior Financial Analyst, you will support essential aspects of financial planning, measurement, and control for the Selene Finance, Title & Diligence divisions. You will also have additional involvement with special projects related to business development, strategic growth and ad hoc analyses.  The ability to manage multiple projects and deliverables efficiently and effectively is required.  The successful Senior Financial Analyst will comfortably interact with all levels of management and clearly present the process and output of complicated analytics.  This is a challenging position that offers the rewards of a fast paced environment, great compensation benefits with outstanding opportunity for professional growth.
Essential Duties and Responsibilities include the following. Other duties may be assigned.
Assist in the monthly close and variance analysis against actual results
Provide in-depth analysis for building monthly & quarterly forecasts
Report creation and consolidation for the senior team
Track & analyze monthly operational metrics
Interface with department heads, senior leaders, and our finance team
Analyze processes and implement improvements
Qualifications: To perform this job successfully, an individual must be able to perform each essential duty satisfactorily with the ability to prioritize and maintain a large volume of multi-faceted work. Also required is the ability to be flexible and adapt to a fast-paced and changing business environment. The requirements listed below are representative of the knowledge, skills, and/or abilities required. Reasonable accommodations may be made to enable individuals with disabilities to perform the essential functions. 
Bachelor's degree in areas of Accounting and Finance or related field of study
MBA or Masters Degree in related field of study is a plus
A solid, demonstrated understanding of core accounting principles and financial concepts
4-7 years of financial analysis experience
Detail oriented
Ability to communicate complex issues simply
Strong business acumen and analytical skills
Advanced Excel & PowerPoint skills required
Oracle and Hyperion Essbase skills are preferred
Demonstrated ability to flourish in a fast paced, fluid environment
Why Selene?
Selene Finance is committed to the total wellbeing of its employees and therefore offers one of the best benefits packages available in the industry today, which includes:
Paid Time Off (PTO)
Medical, Dental, & Vision
Employee Assistance Program
Flexible Spending Account
Health Savings Account
Paid Holidays
Company paid Life Insurance
Matching 401(k) Plan
The job requirements listed above are representative of the knowledge, skills, and/or abilities required. This job description is not an inclusive list of all duties and responsibilities of this position. Incumbents will be required to follow any other job-related instructions and to perform any other job-related duties requested by any person authorized to give instructions or assignments. Selene Finance reserves the right to amend and change responsibilities to meet business and organizational needs.