Company:
84 Lumber Company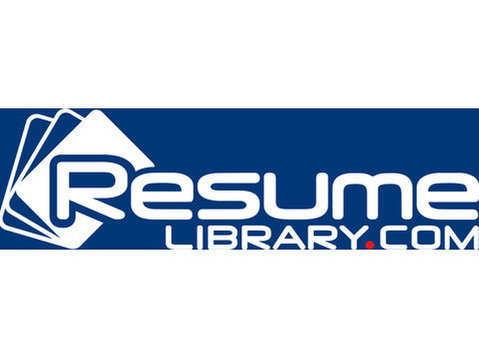 DESCRIPTION/JOB SUMMARY
This position is responsible for checking loads for deliveries. The primary function of the Load Checker is to ensure the correct inventory is loaded on the incoming and outgoing lumber trucks. Must maintain a safe, clean and well-organized lumber yard, load and unload lumber and/or building supplies and operate a forklift. Other duties as assigned.
RESPONSIBILITIES/DUTIES
1. Ensure the accuracy of incoming and outgoing deliveries by verifying that material matches load list/BOL and is complete.
2. Help identify damaged material
3. Check loads for delivery
4. Load and unload lumber and building supplies
5. Forklift operation
6. Keeps management aware of any delays or discrepancies
REQUIRED SKILLS
1. Ability to read and comprehend simple instructions, short correspondence and memos; write simple correspondence; effectively present information to others one-on-one
2. Maintains lumber yard including keeping material well organized and safe
3. Respond to inquiries from other associates
REQUIRED EDUCATION
High school diploma or general education degree (GED)
DETAILS
This position requires working in a highly precarious place and near moving mechanical parts. This position requires working outdoors and being exposed to wet, humid, extremely hot or extremely cold conditions. This position is exposed to vibrations, risk of electrical shock, airborne particles and toxic chemicals.