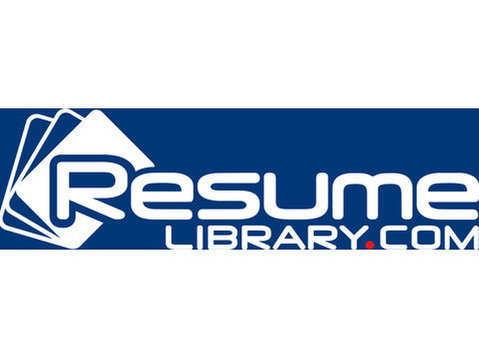 Marley Spoon is bringing delightful, market fresh and easy cooking back to the people. Our chefs create inspiring and mouthwatering recipes every week. Our customers select the recipes they would like to cook on our website or through the app. At our fulfilment centers we build their individual meal kit with all the recipes and ingredients our customers need. The final product gets conveniently delivered directly from our fulfilment center to their doorstep.
As a Production Associate you will work in various production areas, from order intake, material handling, assembly and final assembly and quality control to make sure that we have a good final product to deliver to our customers. This role is for our Production Facility in Dallas, TX. Grow with us and join our team as a Production Associate, where you will be instrumental in assuring our customers receive the best ingredients and have a delightful cooking experience! Your role:
You will be the champion of our product, directly impacting the customer experience
You will work in various production areas, from order intake, material handling, assembly and final assembly and quality control
You will unpack and sort the incoming goods and make a first quality check
You provide on-time and on-quality delivery of ingredients to the production line
You will directly work on the assembly assuring the best quality of our products and a great customer experience
Responsible for ensuring that only the highest quality ingredients make it into our boxes Assist with any day to day tasks as needed
Loading and unloading trucks
Salary: $16.50 - $17.50 per hour
Hours: Saturday & Sunday 6:30 a.m.- 6:00 p.m. or
Saturday & Sunday 6:00 p.m. - 2:00 a.m.
This is you: Possess a keen eye for detail Self-starter with initiative, and great communication skills Ability to work in a team environment Enjoy working in a production/warehouse environment with first experiences in these areas
Requirements
* Must be able to read, interpret and take direction in English
* Must be able to bend and lift up to 49 pounds repetitively
* Must be at least 18 years of age
* Must be able to stand for extended periods of time
* Exposure to temperatures that range from freezing to sub-freezing (coolers, freezers, etc.) (0-40 F)
* Must be able to push, pull, squat, bend, and reach above and below shoulders; repetitive use of hands
* Must be able to work with Allergens
* Must be able to work Holidays and weekends
Benefits
* Comprehensive Medical, Dental and Vision Benefits!
* Generous PTO package including 12 paid Holidays and 10 days Vacation (plus additional 2 days for each year you work at Marley Spoon - maxed at 15 days per year)
* Employee Assistance Program, Commuter Benefits, and 401k
* Free Meal Kit Boxes!
* Diverse and respectful work environment with over 50 nationalities worldwide
* Growth opportunities - we prefer to promote from within!
We have worked hard to build a diverse team of encouraging and passionate people. We encourage people of all backgrounds to apply!