Company:
Two95 International Inc.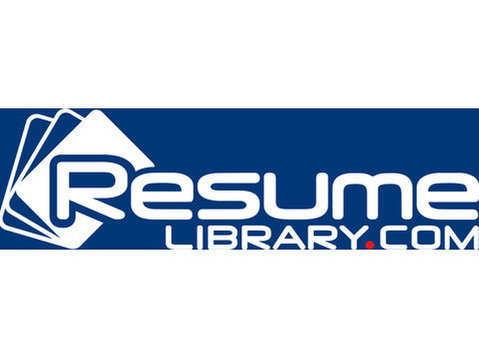 Title Fulfillment Director
Position Fulltime
Location El Paso, TX.
Salary - $Open (Best Possible)
Responsibilities:
* The Director, Work@Home Fulfillment is responsible for all aspects of the Work@Home Fulfillment function for the Healthcare Vertical.
* Lead and manage the W@H fulfillment center, team and process including shipping and receiving and inventory controls and management
* Support the profitable growth of the business and achieve value stream, division and corporate goals monthly, quarterly and annually by ensuring all aspects of asset allocation and retrieval are effective
* Drive all aspects of asset retrieval efforts to drive returns and reduce equipment purchase costs
* Establish and execute upon strategic Work@Home associated plans to achieve objectives for growth and profitability
* Encourage initiatives designed to maximize employee satisfaction and reinforce the corporate culture
* Track and anticipate industry and market trends and competitive activities
* Support launch plans that are fully synced with business and revenue goals
* Formulate policies and strategic plans for future growth and cost containment
* Continually review and enhance the W@H employee lifecycle and work with faculty leadership to develop solutions to overcome employee experience friction points and obstacles throughout the employee journey.
* Responsible to implement, inspect and maintain the operational governance model and control systems across the W@H delivery unit and inspire and uphold the requisite accountability structure.
Note: If interested please send your updated resume and include your rate requirement along with your contact details with a suitable time when we can reach you. If you know of anyone in your sphere of contacts, who would be a perfect match for this job then, we would appreciate if you can forward this posting to them with a copy to us.
We look forward to hearing from you at the earliest!.