Company:
Tribeca Enterprises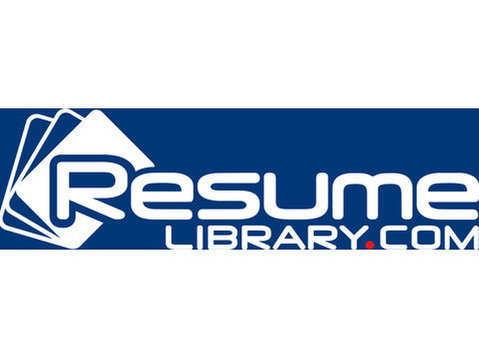 Job Description
You will aim to promote our brand image and to maintain the peak standard of customer service all the time, to sell and gain the loyalty of our customers. In this role, you will also be involved in keeping the store tidy and organized as well as checking and replenishing stock.
Salary range: $43000 - $51000 per year.
RESPONSIBILITIES
*
Execute a variety of brand marketing and promotional campaigns in line with the marketing strategy for various products and services.
*
Work together with the team of content creators and a designer for campaign deliverables.
*
Analyze campaigns and deliver valuable insights that will help us improve user engagement and support our growth.
*
Manage our website be responsible for administrating content across all pages and coordinating new content development.
*
Develop campaign strategy, offers, messaging, and promotional materials, partnering with content managers and designers.
*
Execution includes developing promotional ad and email copy, advising on creative direction, developing wireframes and scripts, and creating landing pages.
*
Monitor campaign performance and provide reporting on test results and campaign effectiveness.
*
Identify whats working, whats not working, and how to continue to optimize campaign programs.