Company:
Lone Star Legal Aid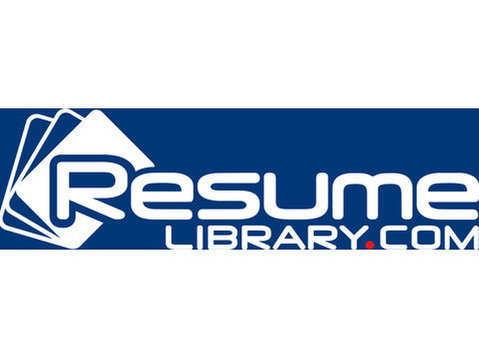 Lone Star Legal Aid (LSLA) seeks one Rural Managing Attorney (job # ER2C 065-2021) for its East Texas, Central Texas and Gulf Coast Texas Branch Offices.
This Rural Managing Attorney position has been created to assist vulnerable populations facing eviction. This project will strengthen the community response for low income and income-unstable tenants.
LSLA is a 501 (c) (3) non-profit law firm and its mission is to protect and advance the civil rights of low-income Texans by providing advocacy, legal representation, and community education that ensure equal access to justice.
Summary of Responsibilities
Managing Attorneys are experienced attorneys responsible for the supervision of the advocacy functions in the assigned LSLA offices. The Rural Managing Attorney will assure the competent representation of LSLA clients in all of our rural branch offices. He/She will review the advocacy activities of the paralegals and attorneys assigned to the branch office or unit. The Rural Managing Attorney will supervise the screening, acceptance, and rejection of new client cases. This person is also responsible for the initiation and maintenance of good relations with the local community and local bar association(s) of the assigned service area. He/she ensures that the assigned office/unit conducts high quality legal representation and community education. This person has the primary responsibility for supervising the staff attorneys in our rural branch offices, as well as the paralegals, clerical staff, clerks, and volunteers who work in the rural branch office or unit.
Requirements
Minimum Education and Experience
Graduate of an accredited Law School
Licensed to practice in Texas or qualify for reciprocity
Three (3) years successful state and federal litigation experience
Commitment to high quality representation of low-income people
Minimum Skills and Abilities
Ability to motivate attorneys and paralegals to produce high quality advocacy
Strong oral communication and legal writing skills
Strong interviewing, assessment and problem solving ability
Able to work under pressure and make decisions quickly
Ability to work effectively in a digital case management system
Travel required.
Location: East Texas, Central Texas and Gulf Coast Texas Branch Offices; Eviction Right to Counsel Project
Benefits
Medical Benefits
Paid Leave
Lone Star Legal Aid is an Equal Employment Opportunity Employer and does not discriminate on the basis of race, color, religion, sex, sexual orientation, national or ethnic origin, age, disability or veteran status.