Company:
Five Nine Solutions, Inc.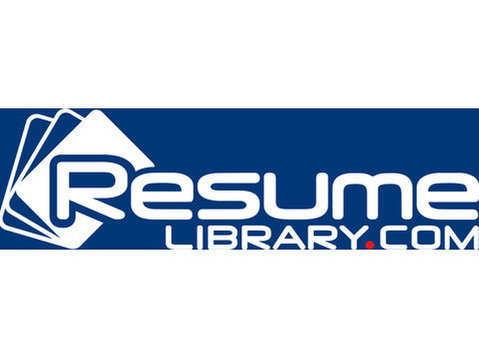 Job Description
OPPORTUNITY:
Whether you are looking to get your foot in the door or already have the experience, we are interested in hearing more about how your unique skill set.
We have been growing rapidly and are continuing to expand our operations and offerings. If you are a proven performer, send us your resume for consideration.
What you will be doing: YOU MATTER. In this role you will be the face of our company, and for our clients. You will be generating new accounts, and playing an active role in retail sales. Youll take on a leadership role after initial training and pave the way for the team that you will oversee with the local Houston office. You will set the standard and lead by example.