Company:
Stage 3 Separation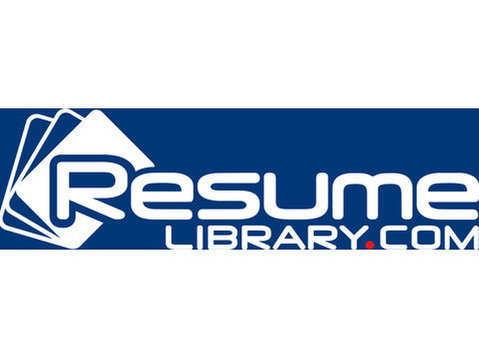 Under general direction from and reporting to the Site Leader(s)/ Field Leader(s), the Solids Control Technicians are responsible for overseeing the mechanical processes which is used to provide enhanced drilling operations and recycle drilling mud through closed loop, and other mud systems. Individuals are responsible for rig- up, rig- down, retort analysis, mud checks for weight, monitoring and maintaining shale shakers, pump(s), centrifuges and centrifuge related equipment and completing all required paperwork as well as the operation of a excavator and forklift duties that are but not limited to mixing cuttings, transferring cuttings, and loading trucks. The work schedule generally consists of 12-hour shifts with normal rotation of 14 days on and 7 days off rotation.
Essential Responsibilities and Duties
Ensures that all equipment and systems are being operated to Stage 3 Separation standards and policies;
Operates, monitors and controls process levels, mud weights, pressures and flows for applicable processes and systems in a safe and efficient manner;
Ensures that all required documentation is collected, accurate and completed on a timely basis;
Collects and validates all critical data required to complete daily reports;
Regularly attends and actively participates in safety meetings, identifies any safety issues to supervisor, reports all incidents and assists in investigations;
Performs routine mechanical equipment maintenance as required and/or needed;
Maintains safe and clean equipment and work area;
Ability to perform physical tasks and duties include but not limited to heavy equipment operation, moving equipment, transferring of drill cuttings, equipment cleaning and housekeeping requirements.
Requirements
Qualifications, Experience & Education
High school diploma or equivalent is required;
A valid driver's license, and reliable transportation;
Previous field experience in the Oil and Gas industry required; dewatering and solids control experience preferred
Heavy Equipment certification (excavator, and forklift) would be considered an asset but not required;
Ability to work 12hr shifts (days, swing, and nights) as well as weekends and holidays (14 days on/7 days off);
Willingness to work flexible hours;
Willingness to travel to remote locations across Canada.
Ability to work in all weather conditions including extreme heat or cold depending on location;
Ability to communicate effectively both written and verbally;
Experience working with Microsoft Office and other computer systems.
Strong team player with the ability to work independently;
Effective organizational skills are required;
Must be able to; lift 55 pounds and walk up and down stairs/ladders frequently, stand for extended periods, and work in tight spaces.