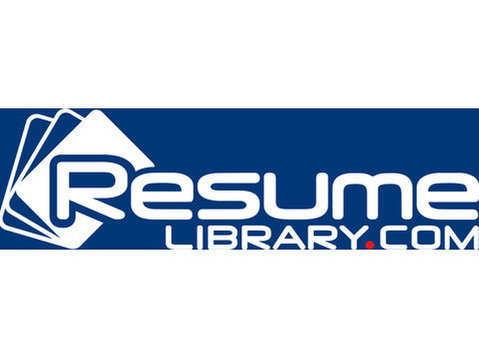 Job Summary
Headworks is looking for a dedicated person for its Finance Department. This position is responsible for several aspects of the finance department including entering bills for vendors, creating invoices to customers, printing checks, and collections.
Essential Job Functions
Responsible for receiving all bills for processing for payment. Includes getting approval from the procurement department or other approving authority prior to entering the bills in QuickBooks.
Enters the credit card charges and codes them to the appropriate account and project.
Prepares weekly Cash Sheet which includes all open payables and bank balances.
Scans customer checks for deposit and receives payment in QuickBooks.
Monitors open customer invoices for delinquency. Makes collection calls and sends email status requests to customers and makes managers aware of slow payers.
Assures bank account balances in QuickBooks reconcile with the Company's bank accounts on a monthly basis.
Initiates wire transfers/ACH payments on bank websites and sets up new payees.
May perform other duties associated with the accounting department.
Requirements
Minimum Qualifications
Associate's or bachelor's degree in accounting or finance or equivalent experience.
Ability to calculate figures and amounts such as discounts, interest, commissions, proportions, percentages. Ability to apply concepts of basic algebra.
To perform this job successfully, an individual should have solid knowledge of Word Processing software; Spreadsheet software, and Internet software. Experience with QuickBooks Enterprise is a plus.
Must have strong communication skills, both verbal and written, as well as being highly organized, high attention to detail, and works well with others, but stays focused on the tasks at hand.
Benefits
The Company has established a 4 1/2 Day workweek - 4 9-hour days and Fridays for 4 hours. We are a relaxed, dog-friendly group working on complex wastewater challenges around the world. The team is diverse, tolerant, and fun.
The Company provides the opportunity to be part of a team providing award-winning, innovative technologies to improve water quality for cities and industries around the world. Employees are provided career development within one of the most diverse business environments in the USA as acknowledged by (url removed). We offer competitive salaries and strong benefits including health, vision, dental, life insurance, and a 401K program. Employees are eligible to participate in the Company's Bonus Plan after their first full year of employment. Headworks International, Inc. is an Equal opportunity employer.
NO RECRUITERS, PLEASE!